Kaitlin Olson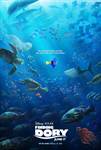 Finding Dory (2016)
Disney•Pixar's "Finding Dory" reunites everyone's favorite forgetful blue tang, Dory, with her friends Nemo and Marlin on a search for answers about her past. What can she remember?...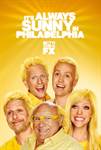 It's Always Sunny in Philadelphia (2005)
Four friends in their late 20s with clear sociopathic tendencies who run an unsuccessful Irish bar, "Paddy's Pub," in South Philadelphia. The series deals with a variety of controversial topics, including...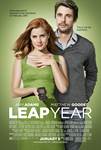 Leap Year (2010)
Adams will play an uptight woman who travels to Dublin to propose to her boyfriend on leap day, Feb. 29, following an Irish tradition in which women propose to men on that day and the man has to say yes....