Karel Roden

Hellboy (2004)
Purchase Digital HD

Born in the flames of hell, and brought to our world in a pagan ritual, the fierce red hero, Hellboy (Perlman), was saved by his friend and mentor, the benevolent Dr. Broom (Hurt). Raised in Broom's Bureau for Paranormal Research and Defense, Hel...


Running Scared (2006)
Purchase Digital HD

Low-level mob hand and loving family man Joey Gazelle (Walker) finds his life turned upside-down when he ignores the mob's instructions to dispose of a gun used in the fatal shooting of a corrupt cop during a bungled drug buy. After stowing the...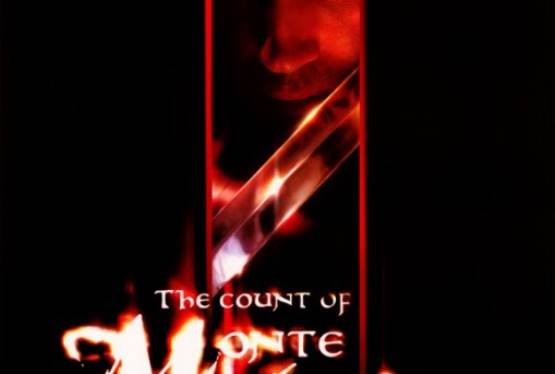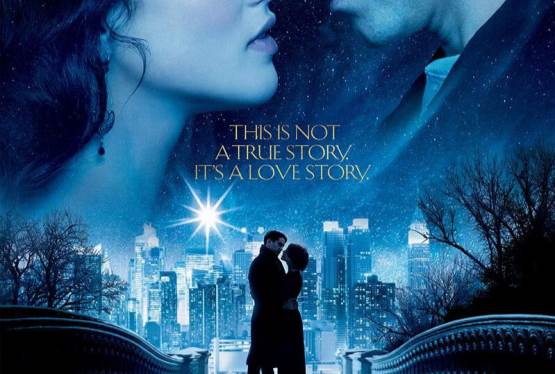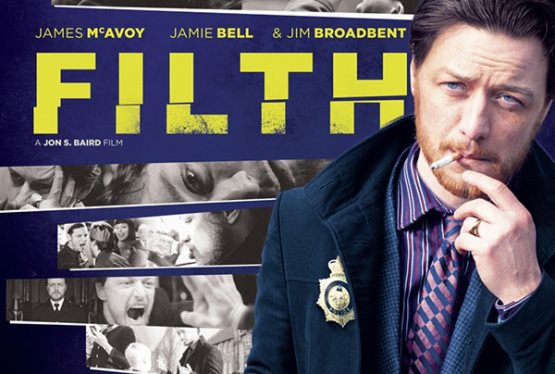 Filth
WAS: $12.99
NOW: $4.99