Search Results For Karen Allen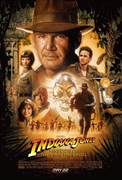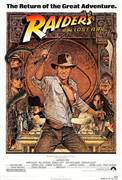 Raiders of the Lost Ark (1981)
Dr. Indiana Jones, a renowned archeologist and expert in the occult, is hired by the U.S. Government to find the ark of the covenant, which is believed to still hold the Ten Commandments....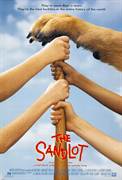 The Sandlot (1993)
It's the early 1960s and fifth-grader Scotty Smalls (Tom Guiry) has just moved into town with his folks (Karen Allen and Denis Leary). Kids call him a dork—he can't even throw a...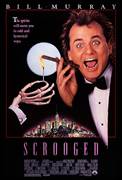 Scrooged (1988)
A network TV president is perhaps the most cold-hearted man ever, but his holiday spirit is given a painful booster shot by three vengeful ghosts. In this darkly comic updating of Charles Dicken's...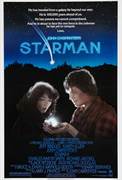 Starman (1984)
Director John Carpenter presents a romantic science fiction odyssey starring Jeff Bridges as an innocent alien from a distant planet who learns what it means to be a man in love. When his spacecraft...