Search Results For Kate Beckinsale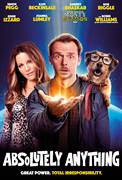 Absolutely Anything (2017)
In this hilarious sci-fi comedy, ordinary schoolteacher Neil Clarke (Simon Pegg) is granted extraordinary powers by a group of space aliens (voiced by the Monty Python team) as a test to determine the...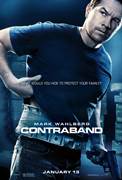 Contraband (2012)
Mark Wahlberg leads the cast of Contraband, a white-knuckle action-thriller about a man trying to stay out of a world he worked hard to leave behind and the family he'll do anything to protect....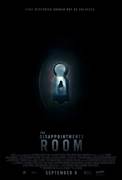 The Disappointments Room (2016)
In this psychological thriller from the director of Eagle Eye and Disturbia, Dana (Kate Beckinsale) and David (Mel Raido) move from Brooklyn to a once-grand southern mansion with their 5 year old son...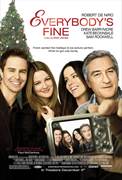 Everybody's Fine (2009)
Centers around a widowed man who, realizing that his wife was his only real connection with his children sets off on a cross-country Greyhound busride from New York to Las Vegas to reunite with each...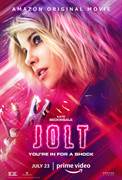 Jolt (2021)
Lindy is a beautiful, sardonically-funny woman with a painful secret: Due to a lifelong, rare neurological disorder, she experiences sporadic rage-filled, murderous impulses that can only be stopped...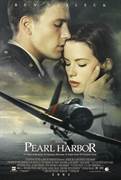 Pearl Harbor (2001)
History comes alive in the unforgettable motion picture PEARL HARBOR, the spectacular blockbuster brought to the screen by Jerry Bruckheimer and Michael Bay. Experience the groundbreaking special...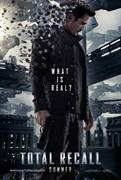 Total Recall (2012)
Welcome to Rekall, the company that can turn your dreams into real memories. For a factory worker named Douglas Quaid (Colin Farrell), even though he's got a beautiful wife (Kate Beckinsale) who he...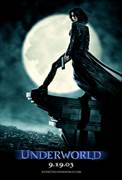 Underworld (2003)
Vampires and Lycans (Werewolves) vie for supremacy in a Gothic metropolis of intrigue and ruthless action. Though the mythological creatures have fought for centuries in deadly battle on the streets...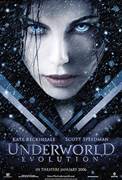 Underworld Evolution (2006)
As the feud between vampires and werewolves escalates to new heights, so too does Underworld Evolution, delivering a veritable feast of bloodthirsty power, forbidden love and sweeping vengeance.With...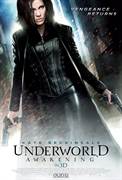 Underworld: Awakening (2012)
The fourth film in the "Underworld" franchise will be shot in 3-D. Screenwriter John Hlavin says the movie will not be a prequel. "It will satisfy old fans and excite new audiences, meaning that we...