Search Results For Kate Capshaw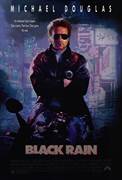 Black Rain (1989)
Director Ridley Scott's international crime thriller stars Michael Douglas as Mike Conklin, a New York detective under investigation for corruption. When yakuza hit man Sato (Yusaku Matsuda) kills two...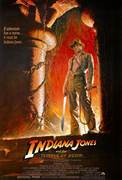 Indiana Jones and The Temple of Doom (1984)
Indiana Jones finds himself on a new adventure, trekking across Asia with a gold-digging woman and a young child to rescue a village's missing children and find a magic stone. But, along the way he...