Kath Soucie

Todd McFarlane's Spawn (1997)
There is a war going on between heaven and hell. Earth is the battlefield. Human souls are the prize. On the front lines, where good and evil collide, is a soldier in search of his past and his future: Spawn. HBO presents this groundbreaking ani...


Wonder Park (2019)
Wonder Park tells the story of a magnificent amusement park where the imagination of a wildly creative girl named June comes alive....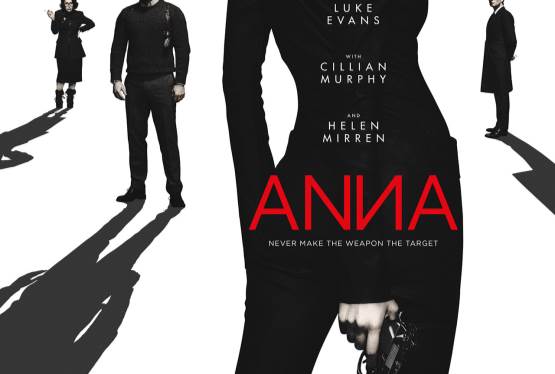 Anna
WAS: $12.99
NOW: $7.99