Search Results For Katherine Langford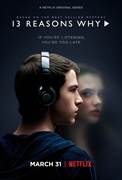 13 Reasons Why (2017)
The late Hannah Baker explains why she committed suicide to her high school peers through a collection of cassette tapes she left behind.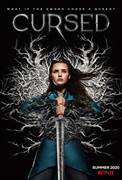 Cursed (2020)
Based on the upcoming book of the same name, Cursed is a re-imagining of the Arthurian legend, told through the eyes of Nimue, a teenage heroine with a mysterious gift who is destined to become the...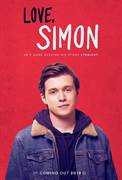 Love, Simon (2018)
Everyone deserves a great love story. But for seventeen-year-old Simon Spier it's a little more complicated: he's yet to tell his family or friends he's gay and he doesn't...