Kathryn Bigelow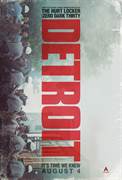 Detroit (2017)
From Kathryn Bigelow, the award-winning director of The Hurt Locker and Zero Dark Thirty, comes the gripping story of one of the most terrifying secrets in American history. John Boyega (Star Wars: The...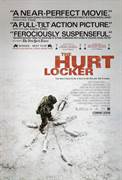 The Hurt Locker (2009)
When a new sergeant, James, takes over a highly trained bomb disposal team amidst violent conflict, he surprises his two subordinates, Sanborn and Eldridge by recklessly plunging them into a deadly game...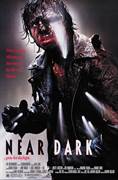 Near Dark (1987)
Cowboy Caleb Colton (Adrian Pasdar) meets gorgeous Mae (Jenny Wright) at a bar, and the two have an immediate attraction. But when Mae turns out to be a vampire and bites Caleb on the neck, their relationship...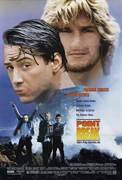 Point Break (1991)
In the coastal town of Los Angeles, a gang of bank robbers call themselves the ex-presidents. commit their crimes while wearing masks of ex-presidents Reagan, Carter, Nixon and Johnson. The F.B.I. believes...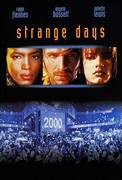 Strange Days (1995)
Lenny Nero sells dreams and hustles nightmares, dealing in real-life experiences through a new technology that makes every sensation immediate. But on the eve of the new millennium, Lenny and his street-savvy...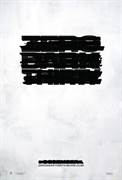 Zero Dark Thirty (2013)
Following the terrorist attacks of Sept. 11, 2001, Osama bin Laden becomes one of the most-wanted men on the planet. The worldwide manhunt for the terrorist leader occupies the resources and attention...