Katie Dippold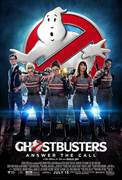 Ghostbusters (2016)
Thirty years after the original film took the world by storm, Ghostbusters is back and fully rebooted for a new generation. Director Paul Feig combines all the paranormal fighting elements that made the...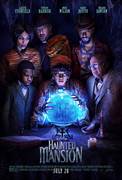 Haunted Mansion (2023)
Haunted Mansion follows a mother and son who come across a mansion that is more than it seems. Along the way, they meet eccentric characters who are key to unlocking a mystery.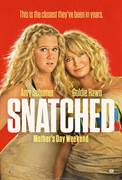 Snatched (2017)
After her boyfriend dumps her on the eve of their exotic vacation, impetuous dreamer Emily Middleton (Amy Schumer) persuades her ultra-cautious mother, Linda (Goldie Hawn) to travel with her to paradise....