Katie Holmes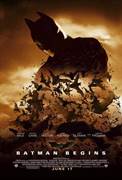 Batman Begins (2005)
As a young boy, Bruce Wayne watched in horror as his millionaire parents were slain in front of him--a trauma that leads him to become obsessed with revenge. But the opportunity to avenge his parent's...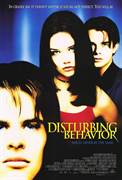 Disturbing Behavior (1998)
After the suicide of his older brother, Steve Clark (James Marsden) is uprooted by his parents and moved to the sunny enclave of Cradle Bay, where the teenage success rate soars above the norm. No drunk...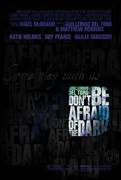 Don't Be Afraid of The Dark (2011)
Sally Hurst (Bailee Madison), a lonely, withdrawn child, has just arrived in Rhode Island to live with her father Alex (Guy Pearce) and his new girlfriend Kim (Katie Holmes) at the 19th-century mansion...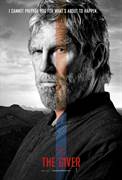 The Giver (2014)
In an insular society known as The Community, a culture of "sameness" is embraced. Pain and suffering have been eradicated from daily life, along with any notion of individuality or choice....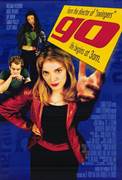 Go (1999)
Eighteen-year-old Ronna, accompanied by reluctant partner-in-crime and fellow supermarket checkout clerk Claire, is desperately looking to score some rent money before she's evicted. Simon, an impulsive...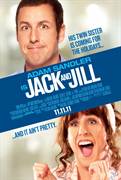 Jack and Jill (2011)
Jack Sadelstein is a successful advertising executive in Los Angeles with a beautiful wife and kids, who dreads one event each year: the Thanksgiving visit of his identical twin sister Jill. Jill's...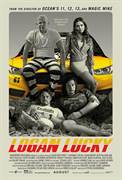 Logan Lucky (2017)
Trying to reverse a family curse, brothers Jimmy (Channing Tatum) and Clyde Logan (Adam Driver) set out to execute an elaborate robbery during the legendary Coca-Cola 600 race at Charlotte Motor Speedway.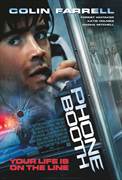 Phone Booth (2003)
Stuart Shepard (Colin Farrell) is a somewhat sleazy publicist who uses an outdoor phone booth to call his girlfriend because his wife keeps tabs on his cell phone bills. But when Stu answers the phone...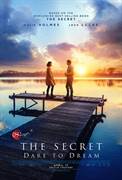 The Secret: Dare to Dream (2020)
Based on the groundbreaking best-selling book, The Secret, about the law of attraction by Rhonda Byrne, The Secret: Dare to Dream follows Miranda (Katie Holmes), a young widow trying to make...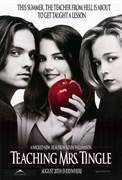 Teaching Mrs. Tingle (1999)
Leigh Ann Watson (Katie Holmes, Mad Money) is the brightest girl at Grandsboro High...but her dreams of a much-needed college scholarship are sabotaged when her history teacher, the dreaded Mrs. Tingle...