Katie Silberman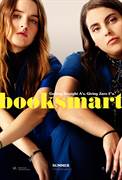 Booksmart (2019)
The story follows Dever and Feldstein's characters, two academic superstars and best friends who, on the eve of their high school graduation, suddenly realize that they should have worked less and...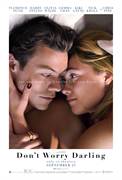 Don't Worry Darling (2022)
Alice (Pugh) and Jack (Styles) are lucky to be living in Victory, the experimental company town housing the men who work for the top-secret Victory Project and their families. Life is perfect, with every...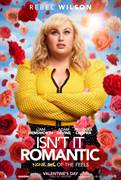 Isn't It Romantic (2019)
From New Line Cinema comes the romantic comedy "Isn't It Romantic," starring Rebel Wilson ("How to Be Single," the "Pitch Perfect" films), Liam Hemsworth (the...