Keegan Connor Tracy

Bates Motel (2013)

64 Fans

"Bates Motel," inspired by Hitchcock's genre-defining film, "Psycho," is a contemporary exploration of the formative years of Norman Bates' relationship with his mother, Norma, and the world they inhabit. Viewers will have...

Final Destination 2 (2003)

18 Fans

Driving with a group of friends to Daytona Beach, Kimberly (A.J. Cook) has a sudden premonition that saves them all from a catastrophic freeway pileup … or so it seems. Ali Larter returns from the first film as Clear Rivers, the lone survivor...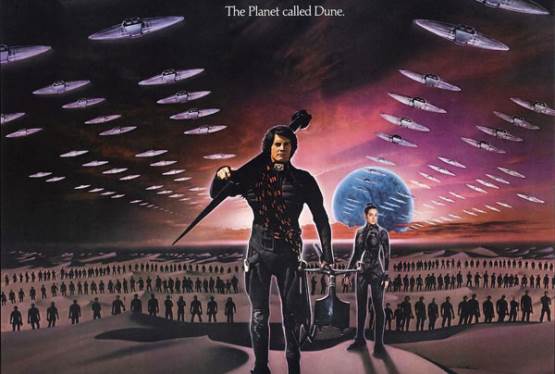 Dune
WAS: $14.99
NOW: $7.99