Search Results For Kelly Lynch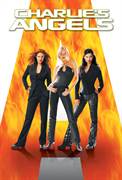 Charlie's Angels (2000)
Cameron Diaz, Drew Barrymore and Lucy Liu star as the captivating crime-fighting trio who are masters of disguise, espionage and martial arts. When a devious mastermind embroils them in a plot to...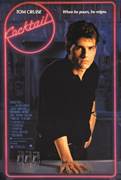 Cocktail (1988)
Academy Award® nominated superstar Tom Cruise (Best Actor, 1996, Jerry Maguire) lights up the screen as Brian Flanagan, a young and ambitious bartender who becomes the toast of Manhattan's Upper East...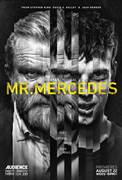 Mr. Mercedes (2017)
A demented serial killer interrupts a detective's retirement, opening old wounds and orchestrating new havoc. Starring Brendon Gleason and Harry Treadaway. Based on Stephen King's best-selling Bill...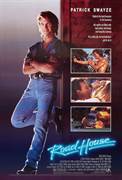 Road House (1989)
Patrick Swayze stars in this sexy thriller from the producer of Die Hard and the Matrix. Co-starring Ben Gazzara (The Thomas Crown Affair), Kelly Lynch (Charlie's Angels) and Sam Elliott (We Were...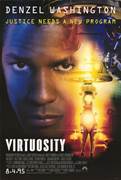 Virtuosity (1995)
He's a composite of some 200 personalities, each and every one a notorious killer. He's Sid 6.7, a virtual reality creation designed to put L.A. police officers to the test. But Sid isn't playing...