Search Results For Ken Kirzinger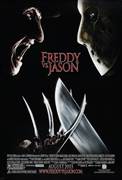 Freddy vs. Jason (2003)
The two biggest icons of the slasher genre finally meet in "Freddy vs. Jason" in a frightening showdown in hell! Banished there for eternity, Freddy Krueger (Robert Englund 'Urban...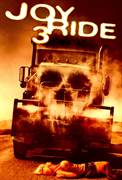 Joy Ride 3: Road Kill (2014)
Rusty Nail, the vengeful trucker with a penchant for pain, slams terror into overdrive in this all-new UNRATED chapter of Joy Ride! A chance encounter between Rusty and a group of hot-headed young...