Search Results For Ken Marino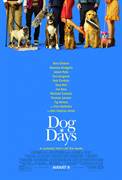 Dog Days (2018)
From acclaimed production company LD Entertainment (The Zookeeper's Wife, Jackie, and Megan Leavey) and Director Ken Marino comes Dog Days. Dog Days is a hilarious and heartfelt ensemble comedy...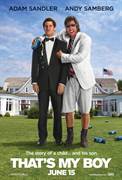 That's My Boy (2012)
While still in his teens, Donny (Adam Sandler) fathered a son, Todd (Andy Samberg), and raised him as a single parent up until Todd's 18th birthday. Now, after not seeing each other for years...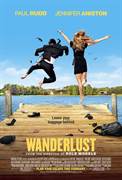 Wanderlust (2012)
Linda (Jennifer Aniston) and George (Paul Rudd), a married couple who finds they are unable to afford their Manhattan home after George loses his job. As a result they are forced to drive to Atlanta...