Search Results For Kerry Washington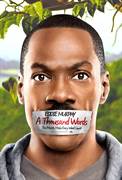 A Thousand Words (2012)
Eddie Murphy is Jack McCall, a fast-talking literary agent, who can close any deal, any time, any way. He has set his sights on New Age guru Dr. Sinja (Cliff Curtis) for his own selfish purposes. But...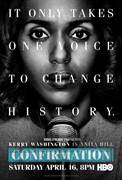 Confirmation (2016)
This riveting drama details the explosive 1991 Clarence Thomas Supreme Court nomination hearings, which brought the country to a standstill and became a pivotal moment in American culture, forever...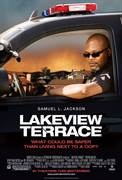 Lakeview Terrace (2008)
A young couple (Patrick Wilson and Kerry Washington) has just moved into their California dream home when they become the target of their next-door neighbor, who disapproves of their interracial...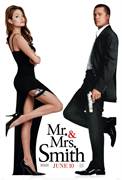 Mr. & Mrs. Smith (2005)
Brad Pitt and Angelina Jolie smolder in one of the most anticipated, sizzling action films ever made. After five (or six) years of vanilla-wedded bliss, ordinary suburbanites John and Jane Smith (Pitt...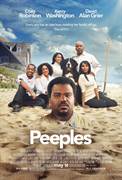 Peeples (2013)
Sparks fly when Wade Walker (Craig Robinson) crashes the preppy Peeples annual reunion in the Hamptons to ask for their precious daughter Grace's (Kerry Washington) hand in marriage. Wade might be...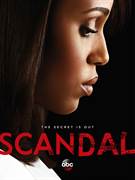 Scandal (2012)
Everyone has a secret... and Olivia Pope has dedicated her life to protecting and defending the public images of the nation's elite and keeping those secrets under wraps. Revered and feared at the...