Search Results For Kevin Bacon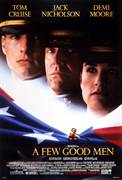 A Few Good Men (1992)
Tom Cruise and Jack Nicholson star in the box office smash "A Few Good Men." Based on the hit broadway play, this riveting courtroom drama surrounding the integrity of the marine corps pits...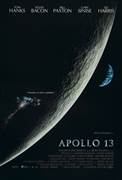 Apollo 13 (1995)
Stranded 205,000 miles from Earth in a crippled spacecraft, astronauts Jim Lovell (Hanks), Fred Haise (Paxton) and Jack Swigert (Bacon) fight a desperate battle to survive. Meanwhile, at Mission...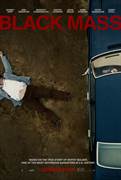 Black Mass (2015)
In 1970s South Boston, FBI Agent John Connolly (Joel Edgerton) persuades Irish mobster James "Whitey" Bulger (Johnny Depp) to collaborate with the FBI and eliminate a common enemy: the...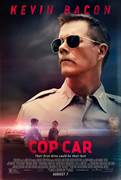 Cop Car (2015)
A pair of ten-year-olds find an abandoned cop car in a field. When they take it for a joyride, it seems like they could kill themselves at any moment. But things only get worse when the small town...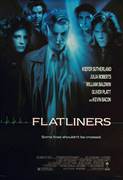 Flatliners (1990)
Are you afraid to die? Kiefer Sutherland isn't. He's an ambitious, charismatic medical student who persuades classmates Julia Roberts and Kevin Bacon to take part in a reckless experiment. To see if...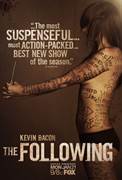 The Following (2013)
When notorious serial killer Joe Carroll (James Purefoy) escapes from death row and embarks on a new killing spree, the FBI calls former agent Ryan Hardy (Kevin Bacon), who captured Carroll nine years...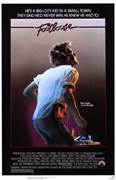 Footloose (1984)
Classic tale of teen rebellion and repression features a delightful combination of dance choreography and realistic and touching performances. When teenager Ren (Kevin Bacon) and his family move from...
Friday the 13th (1980)
Terror and suspense abound in this 24-hour nightmare of blood. Camp Crystal Lake has been shuttered for over 20 years due to several vicious and unsolved murders. The camp's new owner and seven young...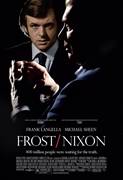 Frost/Nixon (2008)
Oscar-winning director Ron Howard brings to the screen writer Peter Morgan's ("The Queen," "The Last King of Scotland") electrifying battle between Richard Nixon, the disgraced...