Kevin Connolly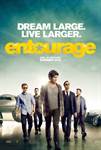 Entourage (2015)
Entourage," the much-anticipated big-screen version of the award-winning hit HBO series, reunites the show's original cast, led by Kevin Connolly, Adrian Grenier, Kevin Dillon, Jerry Ferrara and...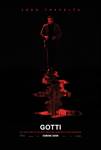 Gotti (2018)
John Travolta stars as the legendary mobster, John Gotti, head of the largest and most powerful crime organization in North America, the Gambino Family. His flamboyant style, charm and ruthless persona...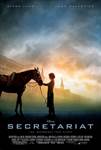 Secretariat (2010)
Based on the impossible true story, Secretariat chronicles the spectacular journey of the 1973 Triple Crown winner. Housewife and mother Penny Chenery (Diane Lane) agrees to take over her ailing father's...