Search Results For Kevin Greutert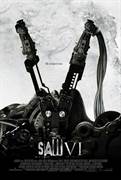 Saw VI (2009)
Special Agent Strahm is dead, and Detective Hoffman has emerged as the unchallenged successor to Jigsaw's legacy. However, when the FBI draws closer to Hoffman, he is forced to set a game into...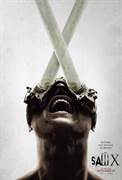 Saw X (2023)
John Kramer (Tobin Bell) is back. The most disturbing installment of the Saw franchise yet explores the untold chapter of Jigsaw's most personal game. Set between the events of Saw I and II, a sick...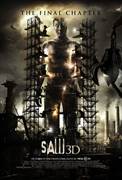 Saw: The Final Chapter (2010)
As a fierce battle rages over Jigsaw's (Tobin Bell) terrible legacy, survivors seek support from a fellow survivor and self-help guru, who has a few dark secrets of his own. Meanwhile, crooked cop...