Search Results For Kevin Reynolds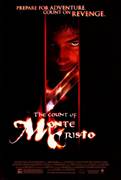 The Count of Monte Cristo (2002)
A young sailor, Edmond Dantes (Jim Caviezel), falsely accused of treason, is imprisoned without trail on an island fortress. He orchestrates an elaborate escape and sets out to discover treasure on...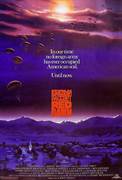 Red Dawn (1984)
Red Dawn opens with one of the most shocking scenes ever filmed; on a peaceful morning, through the windows of a high school classroom, students see paratroopers land on the varsity football field:...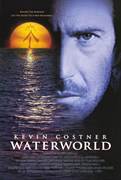 Waterworld (1995)
Imagine a future without dry land. A future where the earth, covered in water, has evolved into a gritty, nautical society held together by determination and ingenuity. The inhabitants of this...