Ki Hong Lee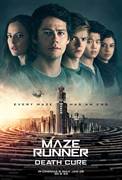 The Maze Runner: The Death Cure (2018)
In the epic finale to the Maze Runner saga, Thomas leads his group of escaped Gladers on their final and most dangerous mission yet. To save their friends, they must break into the legendary Last City,...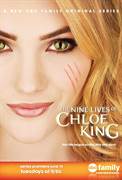 The Nine Lives of Chloe King (2011)
In the one-hour scripted drama The Nine Lives of Chloe King, Chloe King is looking forward to celebrating her birthday with her friends and single mother, just like every other year…that is until she starts...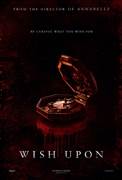 Wish Upon (2017)
Twelve years after discovering her mother's suicide, 17-year-old CLARE SHANNON (Joey King) is bullied in high school, embarrassed by her manic, hoarder father JONATHAN (Ryan Phillippe) and ignored...