KiKi Layne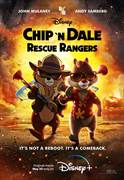 Chip 'n Dale: Rescue Rangers (2022)
In "Chip 'n Dale: Rescue Rangers," Chip and Dale are living amongst cartoons and humans in modern-day Los Angeles, but their lives are quite different now. It has been decades since their successful television...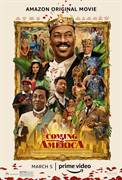 Coming 2 America (2021)
Set in the lush and royal country of Zamunda, newly-crowned King Akeem (Eddie Murphy) and his trusted confidante Semmi (Arsenio Hall) embark on an all-new hilarious adventure that has them traversing the...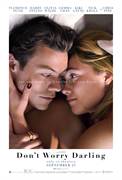 Don't Worry Darling (2022)
Alice (Pugh) and Jack (Styles) are lucky to be living in Victory, the experimental company town housing the men who work for the top-secret Victory Project and their families. Life is perfect, with every...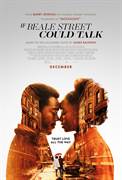 If Beale Street Could Talk (2018)
Academy Award-winning writer/director Barry Jenkins' first film since the Best Picture Oscar-winning Moonlight is If Beale Street Could Talk, his adaptation of James Baldwin's novel...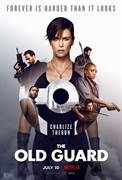 The Old Guard (2020)
Led by a warrior named Andy (Charlize Theron), a covert group of tight-knit mercenaries with a mysterious inability to die have fought to protect the mortal world for centuries. But when the team is recruited...