Search Results For Kiele Sanchez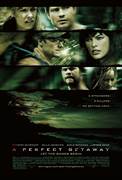 A Perfect Getaway (2009)
Cliff and Cydney (Steve Zahn and Milla Jovovich) are an adventurous young couple celebrating their honeymoon by backpacking to one of the most beautiful, and remote, beaches in Hawaii. Hiking the...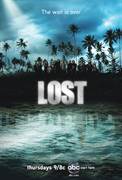 Lost (2004)
From J.J. Abrams, the creator of Alias, comes the action-packed adventure that became a worldwide television event. Stranded on an island that holds many secrets, 48 people must band together if they...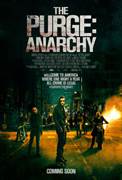 The Purge: Anarchy (2014)
The New Founding Fathers of America invite you to celebrate the annual Purge. The sequel to 2013's runaway sleeper hit will be released on Friday, July 18, 2014. Returning alongside...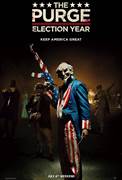 The Purge: Election Year (2016)
It's been two years since Leo Barnes (Frank Grillo) stopped himself from a regrettable act of revenge on Purge Night. Now serving as head of security for Senator Charlie Roan (Elizabeth Mitchell), his...