Search Results For Kirk Douglas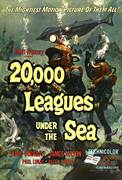 20,000 Leagues Under The Sea (1954)
The oceans during the late 1860-92s are no longer safe; many ships have been lost. Sailors have returned to port with stories of a vicious narwhal (a giant whale with a long horn) which sinks their...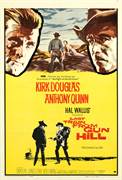 Last Train from Gun Hill (1959)
The wife of marshal Matt Morgan (Kirk Douglas) is raped and murdered. The killers leave behind a distinctive saddle, that Morgan recognizes as belonging to his old friend Craig Beldon (Anthony...