Ko A-Sung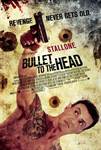 Bullet to the Head (2013)
When veteran hit man Jimmy Bobo (Sylvester Stallone) and his partner, Louis (Jon Seda), kill a corrupt ex-cop, Louis in turn loses his life to an ex-mercenary named Keegan (Jason Momoa). Detective Taylor...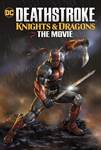 Deathstroke: Knights & Dragons (2020)
Mercenary and master assassin Slade Wilson leads two lives: one as the relentless killer known as Deathstroke and the other as a dedicated family man. When these worlds collide, forced together by the...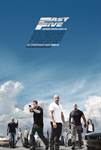 Fast Five (2011)
Vin Diesel and Paul Walker lead a reunion of returning all-stars from every chapter of the explosive franchise built on speed in Fast Five. In this installment, former cop Brian O'Conner (Paul Walker)...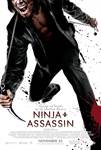 Ninja Assassin (2009)
Trained in methods of killing from an early age, Raizo (Rain) is a member of the secret clan of assassins known as the Ozunu. After the Ozunu kill his friend, however, Raizo breaks free from them and vanishes....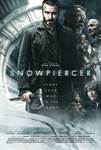 Snowpiercer (2014)
A post-apocalyptic ice age forces humanity's last survivors aboard a globe-spanning super train. One man (Chris Evans) will risk everything to lead a revolt for control of the engine and the future of...