Deathstroke: Knights & Dragons (2020)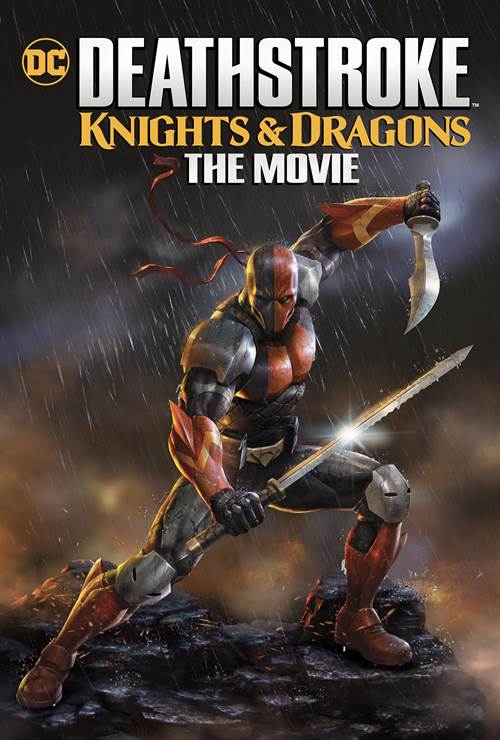 Share this:
| | |
| --- | --- |
| Director: | |
| Writers: | |
| Cast: | |
| Released: | Tuesday, August 18, 2020 |
| Length: | 87 minutes |
| Studio: | Warner Bros. |
| Genre: | Action/Adventure |
| Rating: | Under 17 requires accompanying parent or adult guardian. |
Synopsis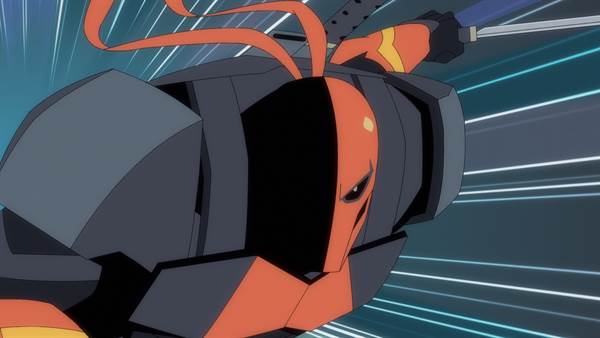 Mercenary and master assassin Slade Wilson leads two lives: one as the relentless killer known as Deathstroke and the other as a dedicated family man. When these worlds collide, forced together by the vicious terror group known as H.I.V.E., it is the killer in Slade who must fight to save his loved ones, as well as what remains of himself. With his soul torn apart and his young son held captive, Deathstroke will have to atone for the sins of his past to fuel the battles of his future!

Purchase DVD/Blu-ray/4K UHD physical copy of Deathstroke: Knights & Dragons today at Amazon.com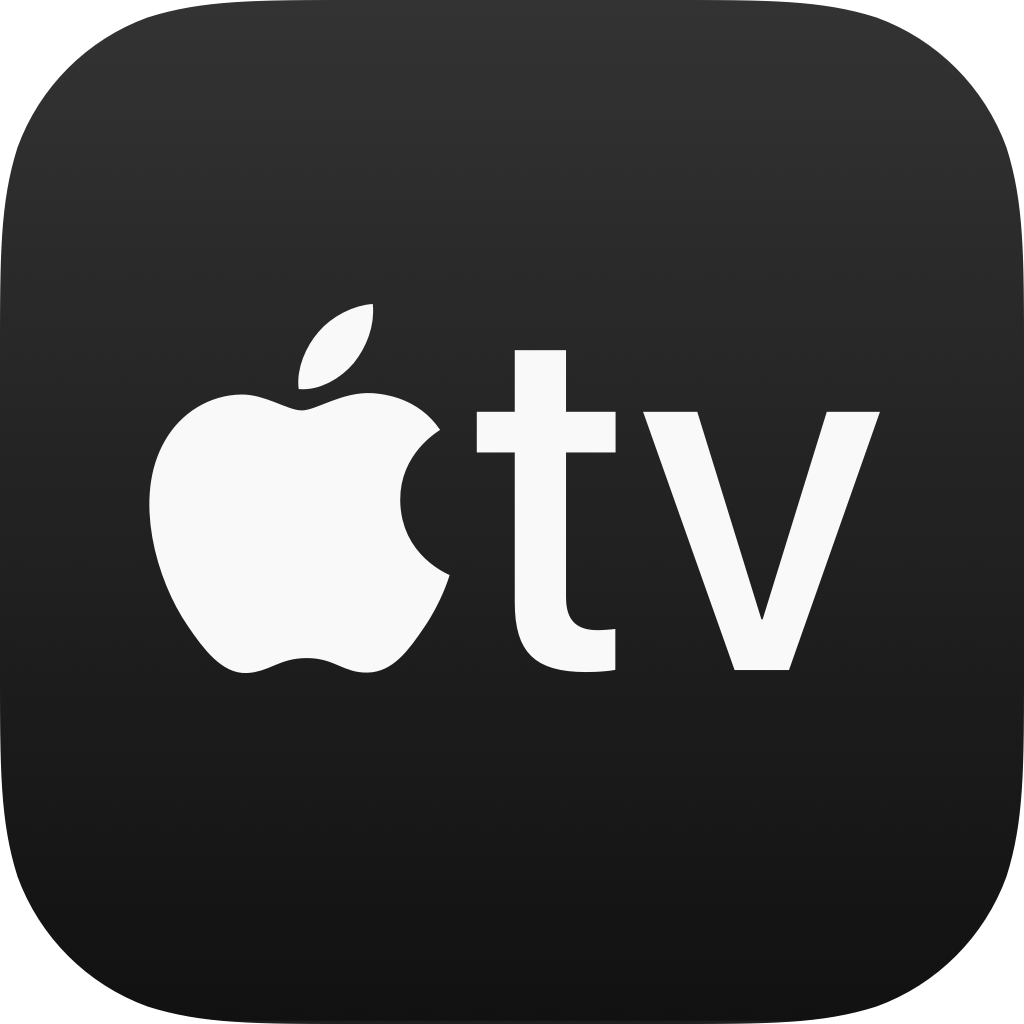 Download Deathstroke: Knights & Dragons in Digital HD/4K from the iTunes store.
Deathstroke: Knights & Dragons images are © Warner Bros.. All Rights Reserved.
Deathstroke: Knights & Dragons Review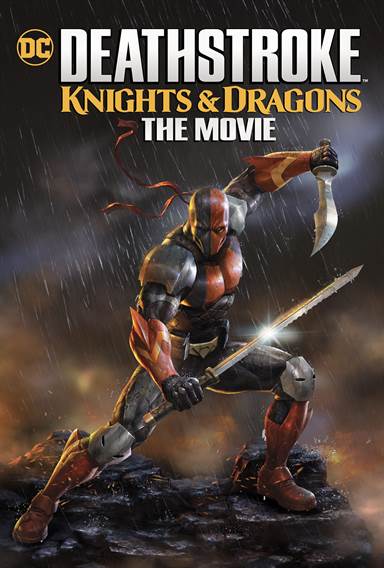 "Deathstroke: Knights and Dragons" is an animated feature from the DC Universe. It is based on the series on the CW streamer, CW Seed. Now, this feature film brings us more of a story to the impressive, and deadly, character. Now, this week, you can own this fun and gritty animated movie on Blu-ray.

Deathstroke is a super-soldier, who, through experimentations, is blessed with superhuman healing, speed, strength, and intelligence. The film is an origin story of sorts, offering some flashbacks of Deathstroke's (whose real name is Slade Wilson) earlier life and letting us get a bit deeper into his character. On top of being a total bad-ass, Slade is also a family man. Something he is finding hard to balance with his secret life as an assassin. Wilson has a wife, Adeline Khan, whom he cheated on once, and not only does she not know about his career, but she worries that maybe there aren't any "business meetings" at all, but romantic dalliances. They share a son, Joseph, who after a tough fight between Adeline and the Jackal, gets kidnapped and wounded. This is where his story really begins.
Time passes by, and we see the ruin of Slade – living alone, divorced, and not in contact with his son. He's still a killer but now uses his "skills" in a bit more of a useful way, helping trafficked girls. However, after it has been discovered that Joseph now has super brain abilities, he becomes a target of the H.I.V.E. Queen. Now, once again, Slade must do battle to try to save his son.
Michael Chiklis (The Shield) voices the character of Slade Wilson, which is a good choice given Chiklis' previous roles as a tough guy on television and in film. He brings a grittiness and gravelly texture to his voice that works perfectly for a wounded soldier turned government experiment. Also voicing characters in the film are Chris Jai Alex (Jackal), Colin Salmon (William Wintergreen), Faye Mata (H.I.V.E. Queen), and Sasha Alexander (Adeline "Addie" Kane). All the actors and actresses are a good fit and bring life and personality into the characters they portray.
The story drags at moments and gets confusing at one point which is distracting to the viewer. However, there is plenty of action to make up for it. Warner Animation always does a great job even if the artwork here isn't their usual style.
It is a shame that there is no 4K option for "Deathstroke: Knights and Dragons" because the 1080p video quality is excellent but I can only imagine how much better it could be on 4K. Regardless, there is some nice shading but not a lot of differentiation which gives the movie a uniform feel. While this could be a good thing, it actually makes "Deathstroke: Knights and Dragons" a little bit of a one-note.
The DTS-HD Master Audio 5.1 is a terrific complement to the video quality. The dialogue sits comfortably in the center channel while the explosions assault the viewer from all sides. Chiklis' vocal talent is readily apparent, and Sasha Alexander gives Addie a haunting tone to her voice. Again, if the video had been in 4K, a Dolby Atmos soundtrack would have matched it nicely. Perhaps in a later release.

The Blu-ray for "Deathstroke: Knights and Dragons" comes with the following extras:
Deathstroke: One-Man Death Machine - This extra feature takes a look at the history of the character and features co-creators George Pérez and Marv Wolfman, Michael Chiklis, Arrow's Manu Bennett (Slade Wilson/Deathstroke), and others.
Trailers for Superman: Red Son and Mortal Kombat Legends: Scorpion's Revenge.
Unfortunately, these extras seem like an afterthought and are a little light on content which is disappointing as the video and audio quality are both strong.
Grade: C+
For more reviews please visit our film/television review section.
Mercenary and master assassin Slade Wilson leads two lives: one as the relentless killer known as De...
SPONSORED LINKS