Michael Chiklis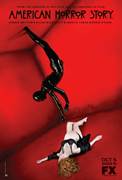 American Horror Story (2011)
Set in 1964, American Horror Story: Asylum takes us into a Church-run haven for the criminally insane, ruled with an iron fist by Sister Jude (Jessica Lange), a nun with a troubled past. Inside this locked...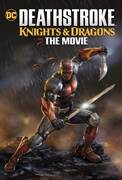 Deathstroke: Knights & Dragons (2020)
Mercenary and master assassin Slade Wilson leads two lives: one as the relentless killer known as Deathstroke and the other as a dedicated family man. When these worlds collide, forced together by the...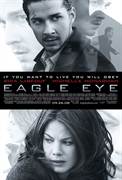 Eagle Eye (2008)
Shia LaBeouf, reteams with "Disturbia" director D.J. Caruso as a young slacker whose overachieving twin brother has died mysteriously. When the young man returns home, both he and a single mother...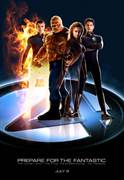 Fantastic Four (2005)
When an experimental space voyage goes awry, four people are changed by cosmic rays. Reed Richards, inventor and leader of the group gains the ability to stretch his body, and takes the name, Mr. Fantastic....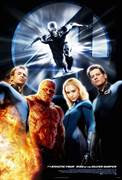 Fantastic Four: Rise Of The Silver Surfer (2007)
In what will surely be an effects filled blockbuster the fantastic four will battle the intergalactic villian Silver Surfer in a plot to destroy the earth. Returning are Ioan Gruffudd as Richard Reed ,...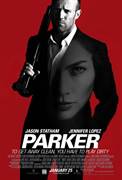 Parker (2013)
Parker (Jason Statham) is a professional thief who lives by a personal code of ethics: Don't steal from people who can't afford it and don't hurt people who don't deserve it. But...