Koji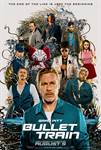 Bullet Train (2022)
In Bullet Train, Brad Pitt stars as Ladybug, an unlucky assassin determined to do his job peacefully after one too many gigs gone off the rails. Fate, however, may have other plans, as Ladybug's latest...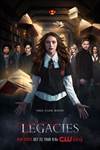 Legacies (2018)
The iconic heroes and villains of The Vampire Diaries and The Originals left an enduring legacy of love and family in their wake, which continues in LEGACIES, a thrilling new drama that tells the story...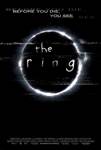 The Ring (2002)
It sounded like just another urban legend: a videotape filled with nightmarish images, leading to a phone call foretelling the viewer's death in exactly 7 days. Newspaper reporter Rachel Keller (Naomi...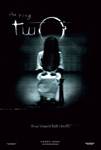 The Ring Two (2005)
Six months after Rachel Keller (Naomi Watts) and her son, Aidan (David Dorfman), survived their horrifying run-in with the supernatural in Seattle, the two have relocated to Astoria, Oregon, to start anew....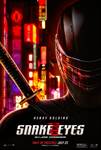 Snake Eyes: G.I. Joe Origins (2021)
Snake Eyes: G.I. Joe Origins stars Henry Golding as Snake Eyes, a tenacious loner who is welcomed into an ancient Japanese clan called the Arashikage after saving the life of their heir apparent....