Snake Eyes: G.I. Joe Origins (2021)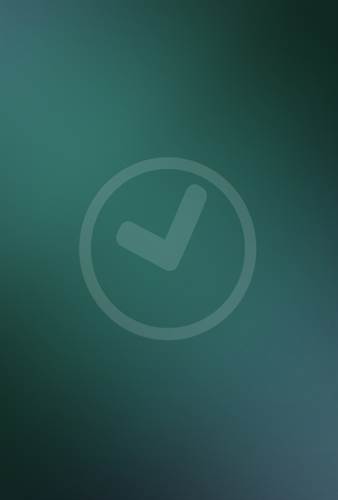 Share this:
| | |
| --- | --- |
| Director: | |
| Writers: | |
| Cast: | |
| Released: | Friday, July 23, 2021 |
| Studio: | Paramount Pictures |
| Genre: | Action/Adventure |
| Rating: | This Film Is Not Yet Rated |
Synopsis
3rd film in G.I. Joe film series.

Snake Eyes: G.I. Joe Origins images are © Paramount Pictures. All Rights Reserved.


G.I. Joe Franchise to Become a Trilogy
4/1/2013 4:02 PM EDT
After an impressive global box office opening of $132 million, Paramount is looking to develop a third "G.I. Joe" film.The film, which was released this past weekend, had been delayed for 9 months; however, that didn't seem to dull any interest from fans.  Even amidst so-so critical reviews, it still managed to earn $51.7m domestic and $80.3m foreign.  Some are even projecting that it could earn u...
More>>
Preview of GI Joe Retaliation to be Shown Before Hansel and Gretel
1/24/2013 12:45 PM EDT
Paramount Pictures, along with MGM and  Skydance Productions, in association with Hasbro, has announced that a 4 minute preview of the upcoming film, "G.I. Joe: Retaliation", will be released IMAX 3D, RealD 3D and digital 3D theaters before Paramount's Hansel & Gretel: Witch Hunters.The sequel will show that "the G.I. Joes are not only fighting their mortal enemy Cobra, they are forced to contend ...
More>>
Channing Tatum Is The Real Reason Behind The G.I. Joe Delay
5/31/2012 1:23 PM EDT
Are fans really so gullible to believe that the delayed release of GI Joe was due to some technical shortcomings of the film? Or has the studio done a quick back peddle after its test audiences balked at the lack of Tatum time in the film? The reason given last week for the delay of "G.I. Joe: Retaliation" was that it gave Paramount Studios an extra 9 months to give the film a proper 3D conversio...
More>>
Bruce Willis to Join "G.I. Joe"
8/11/2011 3:39 PM EDT
According to Heat Vision, Bruce Willis could be on the cast roster for the "G.I. Joe 2: Retaliation".He is currently in talks to play the part of General Joseph Colton. He is the man who created and commands the special forces unit that carries his namesake, G.I. Joe.The film will be directed by Jon M. Chu and produced by Lorenzo di Bonaventura. It will star Channing Tatum, Dwayne Johnson, Adriann...
More>>
Ray Stevenson Cast In "G.I. Joe"
7/11/2011 1:27 PM EDT
Heat Vision has reported that Ray Stevenson has been cast as a villain in the upcoming "G.I. Joe" film.The Rome," "Punisher: War Zone" and "Thor" actor will be playing Firefly, a member of the Cobra Organization. He is an expert with explosives as well as being a ninja and saboteur.Joining Stevenson will be Channing Tatum, Dwayne Johnson, Adrianne Palicki, Elodie Yung, RZA and D.J. Cotrona. The fi...
More>>
G.I. Joe Casting News
6/13/2011 2:31 PM EDT
The G.I. Joe sequel is moving along, and some casting news has been released. Elodie Yung is now being considered for the role of Jinx, a ninja, for the upcoming film.Jinx, who is recruited by Snake Eyes to join the team, is a red-suited ninja who is a kung fu and sword expert.Other stars will include Channing Tatum and possibly Dwayne Johnson, who will play Roadblock....
More>>
SPONSORED LINKS