Search Results For Robert Schwentke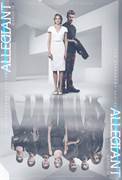 Allegiant (2016)
The third installment of the blockbuster Divergent series franchise, ALLEGIANT takes Tris [Shailene Woodley] and Four [Theo James] into a new world, far more dangerous than ever before.After the...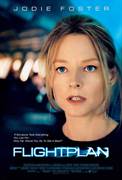 Flightplan (2005)
You are flying at 37,000 feet, in a new state-of-the-art airliner... so how on earth could a child suddenly disappear from your plane? This nerve-shattering question lies at the heart of FLIGHTPLAN, a...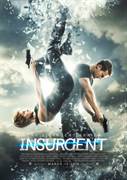 Insurgent (2015)
THE DIVERGENT SERIES: INSURGENT raises the stakes for Tris as she searches for allies and answers in the ruins of a futuristic Chicago. Tris (Woodley) and Four (James) are now fugitives on the run...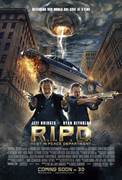 R.I.P.D. (2013)
Veteran sheriff Roy Pulsifer (Bridges) has spent his career with the legendary police force known as R.I.P.D. tracking monstrous spirits who are cleverly disguised as ordinary people. His mission? To...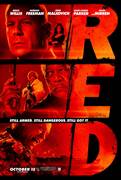 Red (2010)
Frank (Bruce Willis), Joe (Morgan Freeman), Marvin (John Malkovich) and Victoria (Helen Mirren) used to be the CIA's top agents – but the secrets they know just made them the...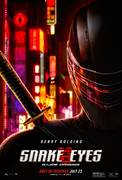 Snake Eyes: G.I. Joe Origins (2021)
Snake Eyes: G.I. Joe Origins stars Henry Golding as Snake Eyes, a tenacious loner who is welcomed into an ancient Japanese clan called the Arashikage after saving the life of their heir apparent....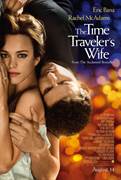 The Time Traveler's Wife (2009)
Chicago librarian Henry De Tamble suffers from a rare genetic disorder that causes him to drift uncontrollably back and forth through time. On one of his sojourns, he meets the love of his life...