Search Results For Samara Weaving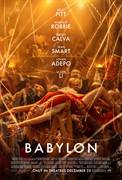 Babylon (2022)
From Damien Chazelle, BABYLON is an original epic set in 1920s Los Angeles led by Brad Pitt, Margot Robbie and Diego Calva, with an ensemble cast including Jovan Adepo, Li Jun Li and Jean Smart. A...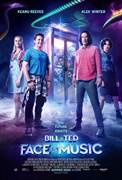 Bill & Ted Face the Music (2020)
The stakes are higher than ever for the time-traveling exploits of William "Bill" S. Preston Esq. and Theodore "Ted" Logan. Yet to fulfill their rock and roll destiny, the now middle aged best...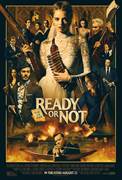 Ready or Not (2019)
READY OR NOT follows a young bride (Samara Weaving) as she joins her new husband's (Mark O'Brien) rich, eccentric family (Adam Brody, Henry Czerny, Andie MacDowell) in a time-honored tradition that...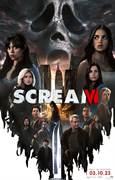 Scream VI (2023)
In a city of millions, no one hears you scream.Following the latest Ghostface killings, the four survivors leave Woodsboro behind and start a fresh chapter. In Scream VI, Melissa Barrera ("Sam...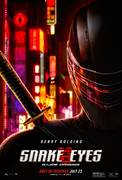 Snake Eyes: G.I. Joe Origins (2021)
Snake Eyes: G.I. Joe Origins stars Henry Golding as Snake Eyes, a tenacious loner who is welcomed into an ancient Japanese clan called the Arashikage after saving the life of their heir apparent....