Bill & Ted Face the Music (2020)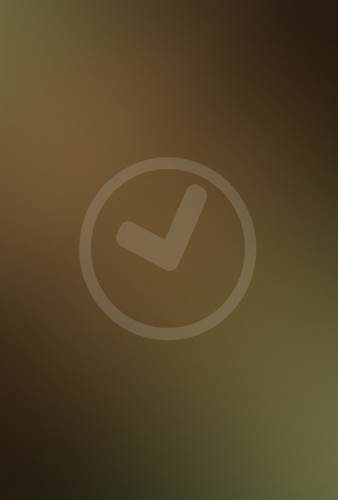 Share this:
| | |
| --- | --- |
| Director: | |
| Writers: | Ed Solomon |
| Cast: | |
| Released: | Friday, August 21, 2020 |
| Studio: | Orion Pictures |
| Genre: | Comedy |
| Rating: | This Film Is Not Yet Rated |
Synopsis
No synopsis available.
Bill & Ted Face the Music images are © Orion Pictures. All Rights Reserved.


Fans Can Party On With Bill and Ted for the Upcoming Face the Mu...
5/15/2020 10:53 AM EDT
The producers of "Bill & Ted Face the Music" would like to invite you to take part in their film!Fans can head over to partyonwithbillandted.com , listen to the music demo, and create their very own video that would be featured in the film. Get creative with it and have the whole family join in! After creating your masterpiece, send it in by May 20.To get in on this most excellent opportunity, hea...
More>>
Bill & Ted Face the Music to Begin Production January 2019
6/7/2018 2:08 PM EDT
Bill & Ted Face the Music, the third film in the Bill & Ted franchise, is slated to begin production on January 10th 2019 according to reports.Original Bill & Ted creators Chris Matheson and Ed Solomon penned the script, which will be directed by Dean Parisot.In the film, we will see the duo, now middle-aged and dealing with normal adult responsibilities, getting a visit from someone in the future...
More>>
Keanu Reeves and Alex Winter Confirmed to Reprise Roles for Bill...
5/8/2018 2:30 PM EDT
The news that all Bill & Ted fans have been waiting to hear has finally come to fruition. It has been confirmed that Keanu Reeves and Alex Winter will be reprising their roles for a third film, Bill & Ted Face The Music."We couldn't be more excited to get the whole band back together again. Chris and Ed wrote an amazing script, and with Dean at the helm we've got a dream team!", said Reeves and Wi...
More>>
Bill & Ted's Reaper, William Sadler, Looking Forward to Face the...
2/19/2018 5:34 PM EDT
Bill & Ted creator and writer Chris Matheson gave an interview recently and discussed where they are at with the third film in the franchise, Bill & Ted Face the Music. It appears that not only are fans excited about this prospect but actors from the franchise are as well.William Sadler, who played the Grim Reaper in Bill & Ted's Bogus Journey, took to Twitter to comment about the interview, sayin...
More>>
Bill & Ted 3 Script Confirmed by Keanu Reeves
10/6/2017 3:03 PM EDT
While attending New York Comic-Con to promote the upcoming film "Replicas", Keanu Reeves confirmed that they are plugging away trying to get the next installment of "Bill & Ted 3" made."It's called Bill & Ted Face the Music. We're just trying to get it made," Reeves said. "Show business is tough. It's a cautionary tale." He also said that the film will feature the duo, who are now older and have f...
More>>
Bill & Ted's Third Adventure On Its Way!
3/6/2012 9:49 AM EDT
The third "Bill & Ted" film is getting even closer to becoming a reality.  Both stars of the film, Alex Winter and Keanu Reeves, have confirmed that the script is done.Keanu was quoted as saying, "Yeah, we have a script. We're trying to put it together. It's a good script too." Meanwhile, Alex took to his twitter account to talk about it. " Script done? Check. -We love it? Check. -Green light? Wor...
More>>
SPONSORED LINKS