Jayma Mays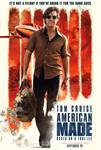 American Made (2017)
In Universal Pictures' American Made, Tom Cruise reunites with his Edge of Tomorrow director, Doug Liman (The Bourne Identity, Mr. and Mrs. Smith), in this international escapade based on the outrageous...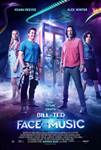 Bill & Ted Face the Music (2020)
The stakes are higher than ever for the time-traveling exploits of William "Bill" S. Preston Esq. and Theodore "Ted" Logan. Yet to fulfill their rock and roll destiny, the now middle aged best friends...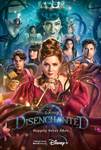 Disenchanted (2022)
It has been more than ten years since Giselle (Adams) and Robert (Dempsey) wed, but Giselle has grown disillusioned with life in the city, so they move their growing family to the sleepy suburban community...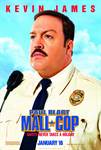 Paul Blart: Mall Cop (2009)
Kevin James stars as the title character, a single, suburban dad, trying to make ends meet as a security officer at a New Jersey mall. Though no one else takes his job seriously, Paul considers himself...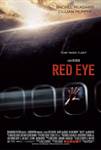 Red Eye (2005)
From director Wes Craven (the "Scream" franchise) comes "Red Eye," a suspense thriller at 30,000 feet, starring Rachel McAdams ("The Notebook," "Wedding Crashers")...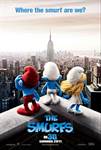 The Smurfs (2011)
Audiences everywhere are in for a Smurfy good time as the Smurfs make their first 3D trip to the big screen. When the evil wizard Gargamel chases the tiny blue Smurfs out of their village, they tumble...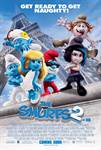 The Smurfs 2 (2013)
In this sequel to Columbia Pictures/Sony Pictures Animation's hybrid live action/animated family blockbuster comedy The Smurfs™, the evil wizard Gargamel creates a couple of mischievous Smurf-like...