Search Results For William Sadler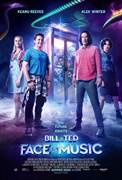 Bill & Ted Face the Music (2020)
The stakes are higher than ever for the time-traveling exploits of William "Bill" S. Preston Esq. and Theodore "Ted" Logan. Yet to fulfill their rock and roll destiny, the now middle aged best...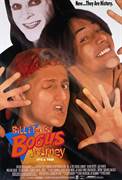 Bill & Ted's Bogus Journey (1991)
For many years now, at Bill and Ted University of the future, the people of the world have been excellent to each other. But fed-up with Bill and Ted's peaceful world and even more fed up with heavy...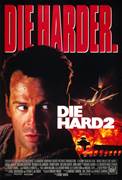 Die Hard 2: Die Harder (1990)
Once again, New York cop John McClane is in the wrong place at the wrong time - this time he's waiting for his wife's plane to arrive at Washington's Dulles Airport when he uncovers a plot...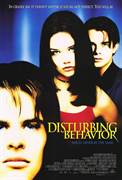 Disturbing Behavior (1998)
After the suicide of his older brother, Steve Clark (James Marsden) is uprooted by his parents and moved to the sunny enclave of Cradle Bay, where the teenage success rate soars above the norm. No...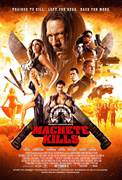 Machete Kills (2013)
"Machete Kills" is an action-packed thrill ride about the adventures of legendary secret agent Machete Cortez (Danny Trejo). In his latest mission, Machete is recruited by the U.S....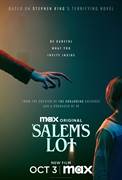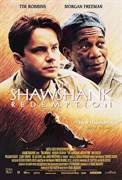 The Shawshank Redemption (1994)
Andy Dufresne (Tim Robbins) is sentenced to two consecutive life terms in prison for the murders of his wife and her lover in the late 1940s. However, only Andy knows that he didn't commit the crimes....