Search Results For Dean Parisot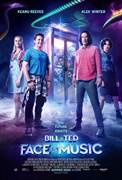 Bill & Ted Face the Music (2020)
The stakes are higher than ever for the time-traveling exploits of William "Bill" S. Preston Esq. and Theodore "Ted" Logan. Yet to fulfill their rock and roll destiny, the now middle aged best...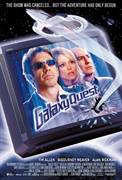 Galaxy Quest (1999)
A team of intrepid adventurers travels through the outer reaches of the galaxy, each week finding excitement and adventure on Galaxy Quest! Or at least that's the way it was in the mid-1970s, when...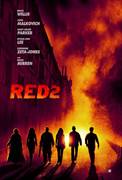 Red 2 (2013)
In RED 2, the high-octane action-comedy sequel to the worldwide sleeper hit, retired black-ops CIA agent Frank Moses reunites his unlikely team of elite operatives for a global quest to track down a...