Search Results For Iko Uwais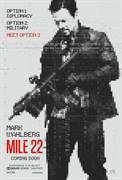 Mile 22 (2018)
MOVIE INFO In a visceral modern thriller from the director of Lone Survivor, Mark Wahlberg stars as James Silva, an operative of the CIA's most highly-prized and least understood unit. Aided by a...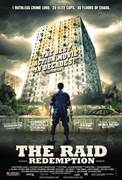 The Raid: Redemption (2012)
Rama, a member of a special forces team, arrives at a rundown apartment block with a mission to remove its owner, a notorious drug lord. The building has become a sanctuary to killers, gangs, rapists...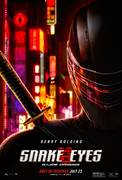 Snake Eyes: G.I. Joe Origins (2021)
Snake Eyes: G.I. Joe Origins stars Henry Golding as Snake Eyes, a tenacious loner who is welcomed into an ancient Japanese clan called the Arashikage after saving the life of their heir apparent....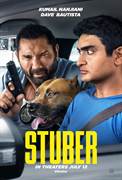 Stuber (2019)
When a mild-mannered Uber driver named Stu (Kumail Nanjiani) picks up a passenger (Dave Bautista) who turns out to be a cop hot on the trail of a brutal killer, he's thrust into a harrowing ordeal...