Henry Golding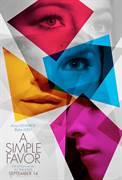 A Simple Favor (2018)
A SIMPLE FAVOR, directed by Paul Feig, centers around Stephanie (Anna Kendrick), a mommy vlogger who seeks to uncover the truth behind her best friend Emily's (Blake Lively) sudden disappearance...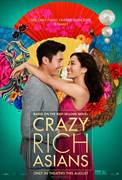 Crazy Rich Asians (2018)
"Crazy Rich Asians" follows native New Yorker Rachel Chu (Wu) as she accompanies her longtime boyfriend, Nick Young (Golding), to his best friend's wedding in Singapore. Excited about...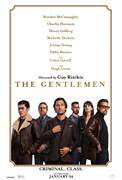 The Gentlemen (2020)
From writer/director Guy Ritchie comes THE GENTLEMEN, a star-studded sophisticated action-comedy. THE GENTLEMEN follows American expat Mickey Pearson (Matthew McConaughey) who built a highly profitable...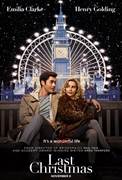 Last Christmas (2019)
Emilia Clarke (HBO's Game of Thrones), Henry Golding (A Simple Favor, Crazy Rich Asians), Michelle Yeoh and Emma Thompson star for director Paul Feig (A Simple Favor, Spy, Bridesmaids) in Last Christmas, a...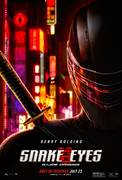 Snake Eyes: G.I. Joe Origins (2021)
Snake Eyes: G.I. Joe Origins stars Henry Golding as Snake Eyes, a tenacious loner who is welcomed into an ancient Japanese clan called the Arashikage after saving the life of their heir apparent....