Kris Lemche
Final Destination 3 (2006)
On what should be one of the happiest days of her life, high school senior Wendy Mary Elizabeth Winstead) joins her friends for a graduation night celebration at a local amusement park. As they're about to board a roller coaster, Wendy is sudde...

Ginger Snaps (2001)
Ginger and Brigitte, two sisters trapped in suburbia, are obsessed with mayhem, torture and death until they get a taste of the real thing. Bitten by a wild animal, Ginger begins to mutate into a sexy, uncontrolled woman, with some nasty canine tende...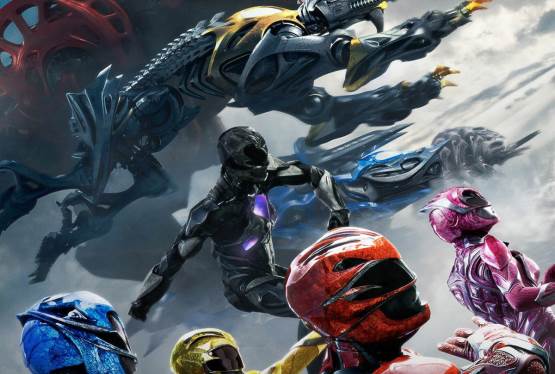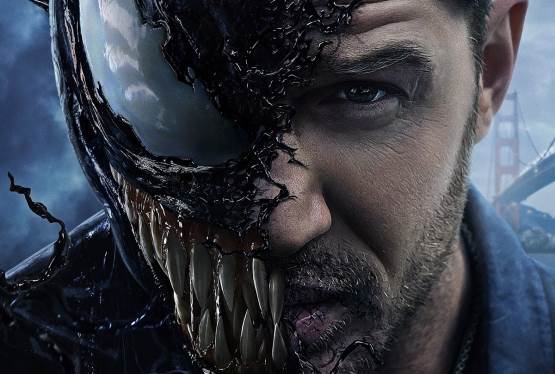 Venom
WAS: $14.99
NOW: $9.99