Kristen Wilson

Dr. Dolittle (1998)

5 Fans

Successful physician and devoted family man John Dolittle (Eddie Murphy) seems to have the world by the tail, until a long-suppressed talent he possessed as a child - the ability to communicate with animals - is suddenly reawakened with a vengeance!...


Dungeons & Dragons (2010)

Be the first to check-in

The classic role-playing game comes to life in this magical adventure. The empire of Izmer is a divided land: Elite magicians called Mages rule while lowly commoners are powerless. When Empress Savina (Thora Birch) vows to bring equality and prosperi...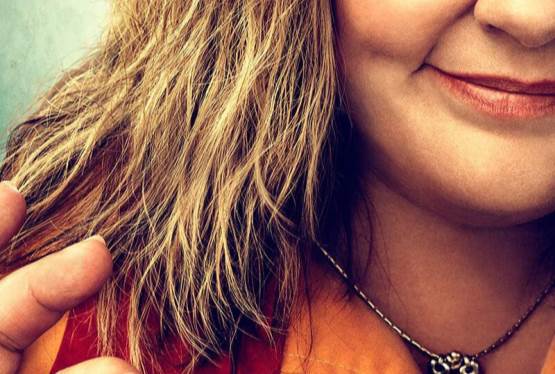 Tammy
WAS: $14.99
NOW: $12.99