Kristin Kreuk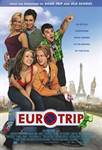 EuroTrip (2004)
The people who took audiences on a "Road Trip" and back to "Old School" now invite you on a wild "Eurotrip."Have you ever pressed "Send" on an email and immediately...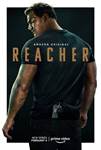 Reacher (2022)
Starring Alan Ritchson and based on the novels by Lee Child, Reacher follows Jack Reacher, a veteran military police investigator who has just recently entered civilian life. Reacher is a drifter, carrying...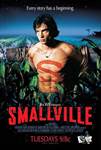 Smallville (2001)
This wildly popular fantasy series recounts the adventures of Kansas teen Clark Kent, who uses his still-emerging superpowers to fight crime even as he copes with the normal growing pains of adolescence,...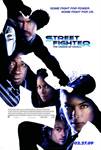 Street Fighter: The Legend of Chun-Li (2009)
On the streets of Bangkok, crime boss Bison instigates a wave of violence in the slum districts, grabbing power and land no matter what the costs to its residents. His ruthless tactics are met by a team...