Kristin Kreuk

EuroTrip (2004)

28 Fans

The people who took audiences on a "Road Trip" and back to "Old School" now invite you on a wild "Eurotrip."Have you ever pressed "Send" on an email and immediately wished you could get it back? Scotty Thomas (...


Smallville (2001)

5 Fans

Season one sees the introduction of the regular cast, and storylines that regularly included a villain deriving a power from kryptonite exposure; the one-episode villains were a plot device developed by Gough and Millar. The first season primarily de...


Street Fighter: The Legend of Chun-Li (2009)

1 Fan

On the streets of Bangkok, crime boss Bison instigates a wave of violence in the slum districts, grabbing power and land no matter what the costs to its residents. His ruthless tactics are met by a team of heroes consisting of Chun-Li, a half-Caucasi...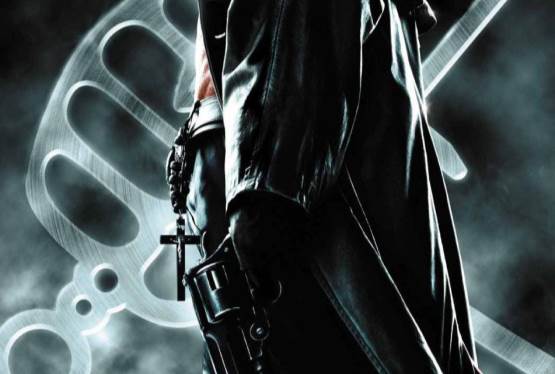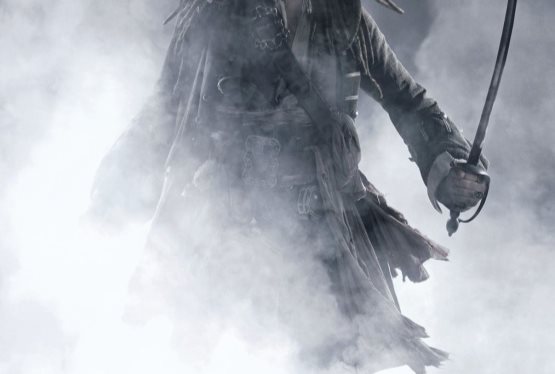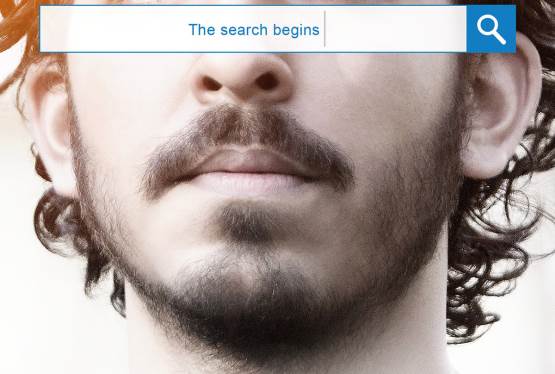 Lion
WAS: $14.99
NOW: $9.99