Smallville (2001)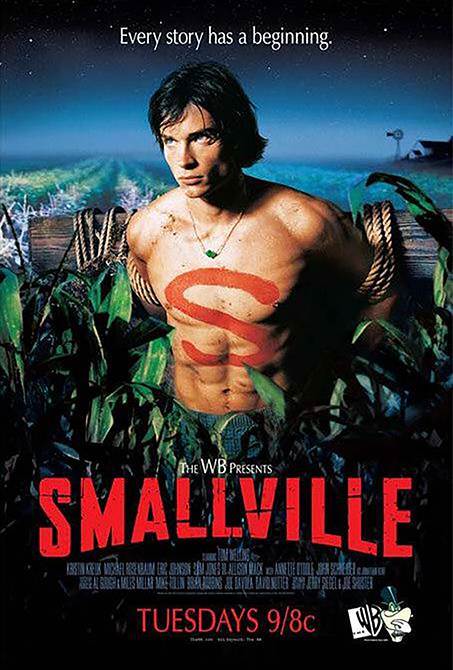 | | |
| --- | --- |
| Created By: | |
| Writers: | |
| Cast: | |
| Air Date: | Tuesday, October 16, 2001 |
| Studio: | Warner Bros. |
| Genre: | Television |
| Rating: | This program contains some material that many parents would find unsuitable for children under 14 years of age. |
Smallville Synopsis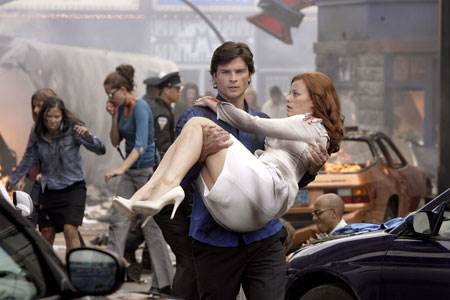 This wildly popular fantasy series recounts the adventures of Kansas teen Clark Kent, who uses his still-emerging superpowers to fight crime even as he copes with the normal growing pains of adolescence, young love and family dramas. As he matures during high school and college, Clark falls in love with Lana Lang, accepts his alien origins and becomes enemies with former friend Lex Luthor.

Purchase DVD/Blu-ray/4K UHD physical copy of Smallville today at Amazon.com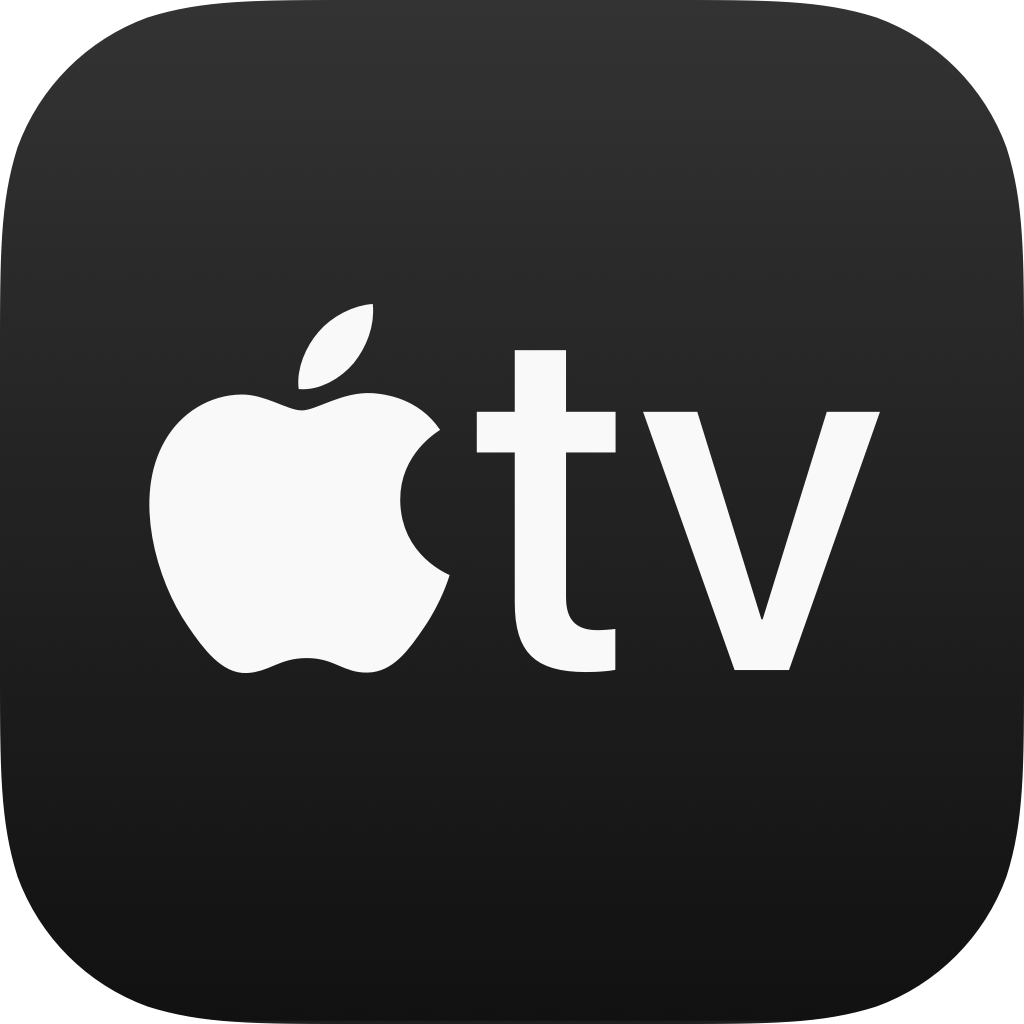 Stream Smallville in Digital HD/4K from the AppleTV store.
Listen to the Smallville soundtrack on Apple Music.
Smallville images are © Warner Bros.. All Rights Reserved.
Tom Welling to Become a Marvel Character?
5/12/2011 3:14 PM EST
Tom Welling, star of CW's "Smallville", will have a lot of time on his hands after he finishes up his 10 year run playing Clark Kent. The question on everyone's mind is "what's next?"Well, according to What's Playing, Welling has been offered to play a character from the Marvel universe. Superman is a D.C. character, so Welling may be crossing over, as they say.There is no word on what role he has...
More>>
Smallville Season 10 To See Very Little of Allison Mack
5/24/2010 1:23 PM EST
"Smallville", the long running CW show will be ending it's incredible run after it's 10th season. Allison Mack, who plays Chloe Sullivan on the show, recently told Entertainment Weekly that she will only be in a few episodes of the final season. "It's amazing to think that Chloe Sullivan and I have been one in the same for over a third of my life. I'm truly humbled by the love and loyalty of all t...
More>>
Smallville: The Complete Series 20th Anniversary Collection Blu-ray Review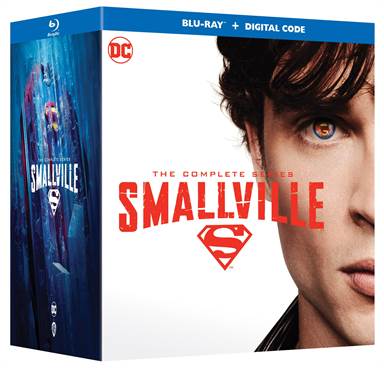 Back in the early 1930s in Ohio, high school friends Jerry Siegel and Joe Shuster created illustrated Science Fiction stories that were self-published. By 1938, they had invented Superman, which was first published in April of that year. Over the decades, Superman has had many adaptations in print, on television, and in movies. From animated Saturday morning cartoons to prime-time television series, the story has been told repeatedly. In 2001 screenwriters/producers Alfred Gough and Miles Millar (Spider-Man 2) brought a different slant to Superman by telling the story of Clark Kent discovering his powers as a teenager. Smallville premiered on the WB/CW and aired for ten seasons. To celebrate the twentieth anniversary of Smallville's first episode, Warner Bros. has released all ten seasons in a Blu-ray set.
From the very beginning it was apparent Smallville was something special. The first season's Neilson ratings ranged from 5.5 million viewers to over 8 million. Season two was even stronger with the first episode, Vortex, being watched by 8.6 million people. Viewership for the remaining eight seasons waned a little bit each year with season ten bringing in only two to three million viewers each episode. Regardless, Smallville was considered a successful series for Warner Bros.
Everyone knows the story of how Clark Kent (Tom Welling; Cheaper by the Dozen) landed on earth as a baby and was found by Jonathan (John Schneider; The Dukes of Hazard) and Martha (Annette O'Toole; 48 Hrs.) Kent, who raised him as their son. Once Clark hit his teenage years, it became apparent that he had special powers and he needed to learn how to control them. Throughout the series, he dated various girls, including childhood friend Lana Lang (Kristen Kreuk; Beauty and the Beast) and eventually, Lois Lane (Erica Durance; Saving Hope). He had friends Chloe Sullivan (Allison Mack; The Ant Bully), and Lex Luthor (Michael Rosenbaum; Sweet November) and battled all manner of villains and outer space entities.
Finally, twenty years since its debut, Warner Bros. is offering the entire series in one set. Forty Blu-ray discs hold all 218 episodes plus two DVDs which house over twenty-eight hours of extras including:

The Adventures of Superboy – The original 1961 pilot starring John Rockwell.
A Retrospective Look at the Series' 10-Year Journey – An in-depth, season-by-season look at the creation of this landmark television series. Highlights include interviews with Tom Welling, Erica Durance, Michael Rosenbaum, Phil Morris, John Schneider, and many more, as well as rare behind-the-scenes footage.
A Decade of Comic-Con Featurette
Paley Festival Featurette
Smallville's 100th Episode: Making of a Milestone – An extended version of the original featurette included in the Season 5 set.
Secret Origin: The American Story of DC Comics – A feature-length documentary chronicling DC's 75 years of challenges, creativity, and triumph.
Audio Commentaries, Deleted and Extended Scenes, Gag Reels, Behind-the-scenes featurettes, and much more from all 10 seasons
Digital Download
The technical specifications are the standard Blu-ray 1080p video resolution and DTS-HD Master Audio 5.1 and these episodes have never looked better. The sharpness of the clothing, the detail on the actors' faces, and the depth of color make this set a must-have. Not to be outdone, the audio is superb. From dialog to explosions and everything in-between, the sounds are full and robust and only serve to add to the viewer's experience.
If you loved Smallville when it aired twenty years ago, then you need to add this set to your holiday wish list. If you had only watched a few of the episodes and enjoyed them, then this set will open you up to the world that is Smallville.
Whatever your reason, you are going to want to grab this ten-season set before they run out.
Grade: B+
-- Allison Rose
Read More Smallville Reviews
Chris Rebholz (B) (Smallville: The Complete Ninth Season Blu-ray Review)
Nathan M Rose (A) (Smallville: The Complete Eighth Season Blu-ray Review)
For more reviews please visit our film/television review section.
Watch the full conversation from 2021 DC FanDome's Smallville 20th Anniversary Celebration featuring Tom Welling, Michael Rosenbaum, and several other...
SPONSORED LINKS