Search Results For Miles Millar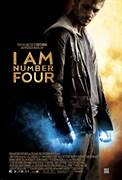 I Am Number Four (2011)
Three are dead. He is Number Four. D.J. Caruso ("Eagle Eye," "Disturbia") helms an action-packed thriller about an extraordinary young man, John Smith (Alex Pettyfer), who is a fugitive on the run...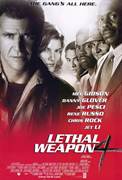 Lethal Weapon 4 (1998)
Mel Gibson and Danny Glover return as buddy cops Riggs and Murtaugh, with Joe Pesci riding comedy shotgun as chatterbox Leo. Murtaugh is still the family man. Riggs is still the gonzo loose cannon and...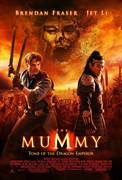 The Mummy: Tomb of the Dragon Emperor (2008)
Brendan Fraser returns as explorer Rick O'Connell to combat the resurrected Han Emperor (Jet Li) in an epic that races from the catacombs of ancient China high into the frigid Himalayas. Rick is...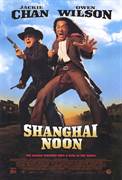 Shanghai Noon (2000)
The classic western gets a kick in the pants when Jackie Chan travels to the Wild West to rescue a kidnapped princess. After teaming up with a train robber, the unlikely duo take on a Chinese traitor...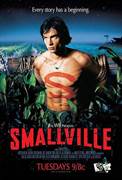 Smallville (2001)
This wildly popular fantasy series recounts the adventures of Kansas teen Clark Kent, who uses his still-emerging superpowers to fight crime even as he copes with the normal growing pains of...