I Am Number Four (2011)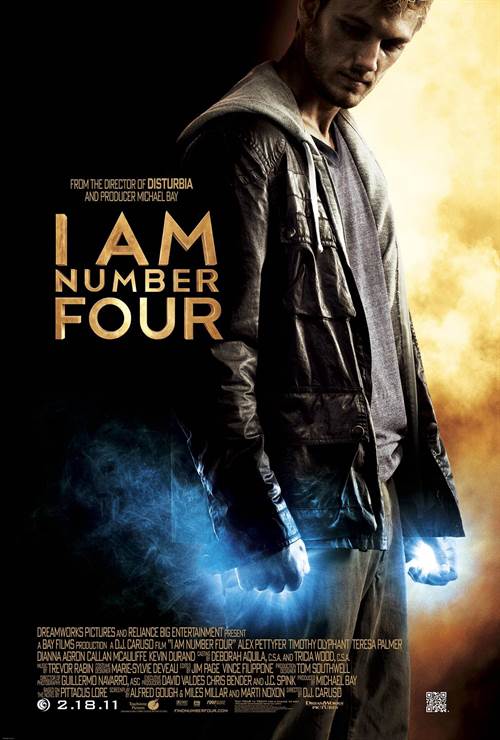 Share this:
| | |
| --- | --- |
| Director: | |
| Writers: | James Frey, Alfred Gough, Jobie Hughes, Miles Millar, Marti Noxon |
| Cast: | |
| Released: | Friday, February 18, 2011 |
| Length: | 125 minutes |
| Studio: | DreamWorks Studios |
| Genre: | Sci-Fi/Fantasy, Action/Adventure |
| Rating: | Some material may be inappropriate for children under 13. |
Synopsis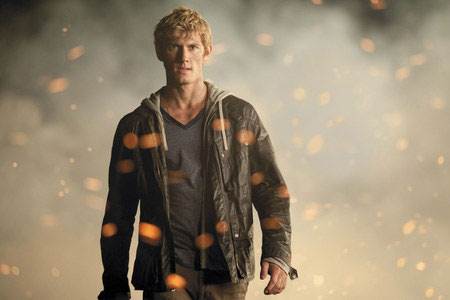 Three are dead. He is Number Four. D.J. Caruso ("Eagle Eye," "Disturbia") helms an action-packed thriller about an extraordinary young man, John Smith (Alex Pettyfer), who is a fugitive on the run from ruthless enemies sent to destroy him. Changing his identity, moving from town to town with his guardian Henri (Timothy Olyphant), John is always the new kid with no ties to his past. In the small Ohio town he now calls home, John encounters unexpected, life-changing events—his first love (Dianna Agron), powerful new abilities and a connection to the others who share his incredible destiny. John (Alex Pettyfer) is an extraordinary young man, masking his true identity and passing as a typical student to elude a deadly enemy seeking to destroy him. Three like him have already been killed…he is Number Four.

Purchase DVD/Blu-ray/4K UHD physical copy of I Am Number Four today at Amazon.com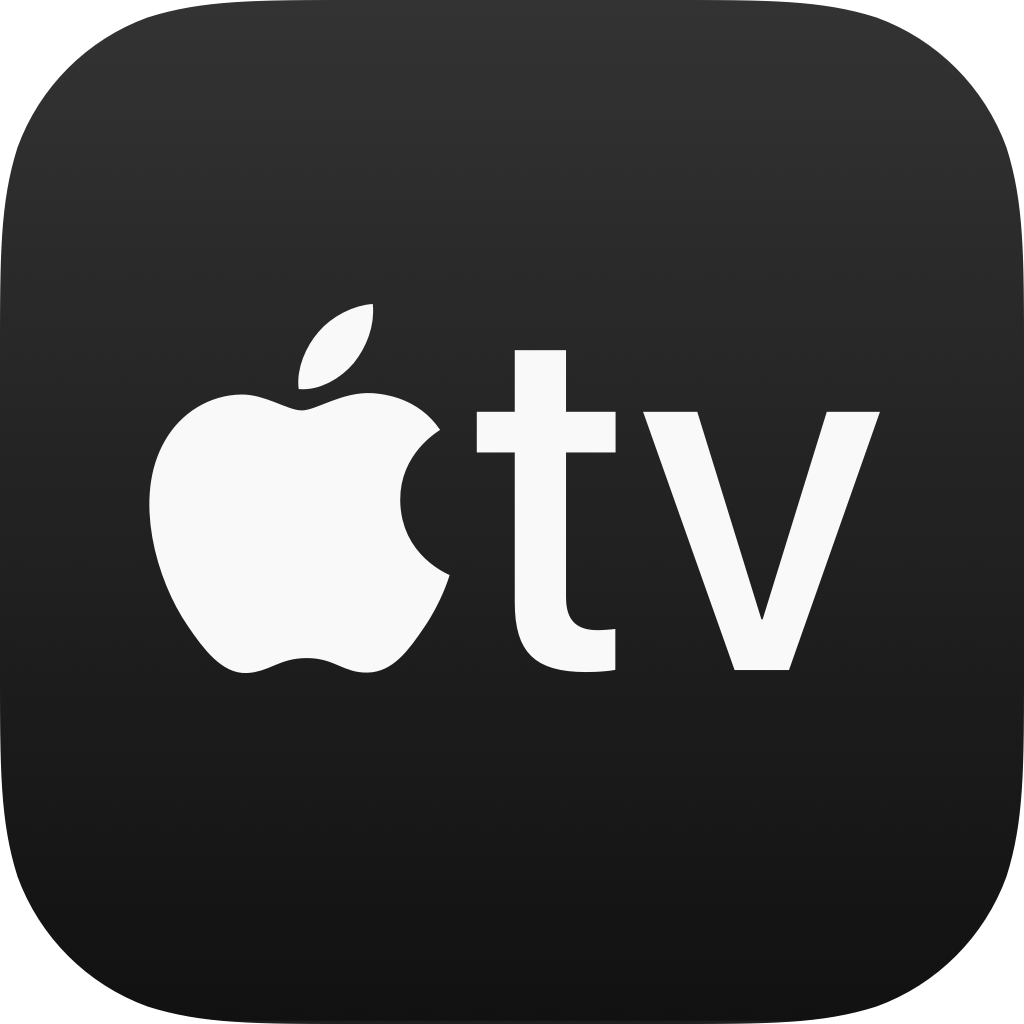 Download I Am Number Four in Digital HD/4K from the iTunes store.
I Am Number Four images are © DreamWorks Studios. All Rights Reserved.


I Am Number Four Theatrical Review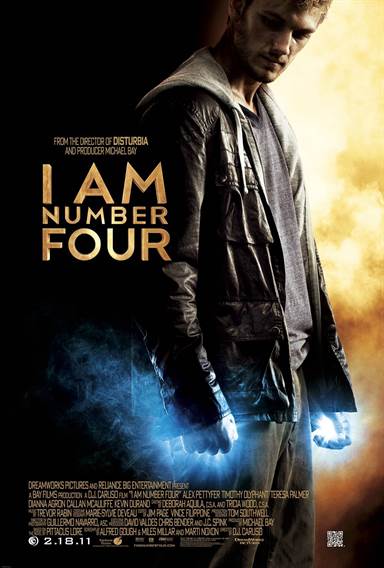 Michael Bay certainly knows how to make an action movie; his newest film I Am Number Four is a perfect example of large special effects and straight-forward acting. The film stars newcomer Alex Pettyfer as a young boy on the run from a monstrous enemy who seeks only his death.
The film opens on a forest at night and two people trying their best to get some sleep in the midst of this mosquito laden jungle. The silence is disturbed when they are attacked by an unseen monster which kills the adult while the young boy makes a dash for safety. Displaying some remarkable acrobatics the boy, in the end, is unable to evade his pursuers and meets his end. We cut to more tropical scene, some young boys having a good time on some jet skis. Things take a turn for the worse when one of the lads has a violent experience in the water at night. His leg glows with an unearthly light and a mark appears burned into his leg.
The next morning the young boy and what appears to be his father pack up their things and leave as quickly as possible. We learn that the boy (Alex Pettyfer) is one of nine alien children come to hide on Earth from a hostile alien race known as the Mogadorians. The older man (Timothy Olyphant) is the boy's protector. They finally stop in Paradise, Ohio and assume the identities of John and Henri. John being a typical teenage boy can't stand that he has to isolate himself from the world so after some back and forth with Henri, he convinces him to let him enroll in the local high school. While there he immediately falls for a girl named Sarah, played by Dianna Agron of Glee, who has a penchant for taking photographs of anything she sees.
John also befriends another isolated teen like himself, Sam, played by Callan McAuliffe, who is bullied constantly by a group of obnoxious popular boys. As time passes John begins to notice odd things happening to him, he seems to have extraordinary speed, strength and agility but oddest of all his hands seem to be glowing. Thankfully his watcher Henri is there to make sure he doesn't expose their whereabouts to enemies. Eventually John has to come clean about who he is not only with Sarah, but Sam as well. The Mogadorians have tracked them down and it is up to John, Sarah, Sam and another of the nine to stop the Mogadorian forces from killing them.
The movie does a great job of delivering neat special effects, beautiful locales, and good looking actors. With that being said this is a Michael Bay film and from what we all know that is all he really specializes in. The acting here is fairly weak, especially from the lead, even with the exceptions of Agron and Olyphant there isn't much else for the audience to grab a hold of. The writing and story don't add much to the film as a whole, most of the time you are waiting for someone to explain some of the simplest questions; how did they get here, why are these aliens so bent on killing everything, why don't the Mogadorians just attack Earth outright instead of killing off the nine?
Regardless of all this, the movie does exactly what it sets out to; deliver an entertaining and simple story without asking too much from the audience. It's somewhat surprising Bay didn't wait until summer to release this film; combined with the third Transformers film he would have dominated the majority of the summer. But perhaps this movie is just a small appetizer before the main course and considering what we have here, that seems like the right fit.
Read More I Am Number Four Reviews
For more reviews please visit our film/television review section.
Three are dead. He is Number Four. D.J. Caruso ("Eagle Eye," "Disturbia") he...

Three are dead. He is Number Four. D.J. Caruso ("Eagle Eye," "Disturbia") he...

Three are dead. He is Number Four. D.J. Caruso ("Eagle Eye," "Disturbia") he...
Three are dead. He is Number Four. D.J. Caruso ("Eagle Eye," "Disturbia") he...

Three are dead. He is Number Four. D.J. Caruso ("Eagle Eye," "Disturbia") he...
SPONSORED LINKS