Search Results For Kevin Durand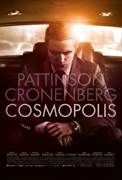 Cosmopolis (2012)
New York City, not-too-distant-future: Eric Packer, a 28 year-old finance golden boy dreaming of living in a civilization ahead of this one, watches a dark shadow cast over the firmament of the Wall...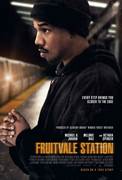 Fruitvale Station (2013)
FRUITVALE STATION follows the true story of Oscar Grant (Michael B. Jordan), a 22-year-old Bay Area resident who wakes up on the morning of December 31, 2008 and feels something in the air. Not sure...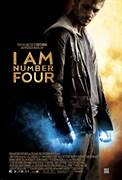 I Am Number Four (2011)
Three are dead. He is Number Four. D.J. Caruso ("Eagle Eye," "Disturbia") helms an action-packed thriller about an extraordinary young man, John Smith (Alex Pettyfer), who is a fugitive on the run...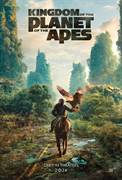 Kingdom of the Planet of the Apes (2024)
Director Wes Ball breathes new life into the global, epic franchise set several generations in the future following Caesar's reign, in which apes are the dominant species living harmoniously and...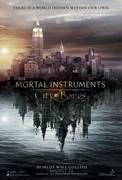 The Mortal Instruments: City of Bones (2013)
Set in contemporary New York City, a seemingly ordinary teenager, Clary Fray (Lily Collins), discovers she is the descendant of a line of Shadowhunters, a secret cadre of young half-angel warriors...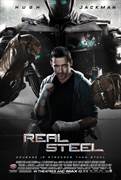 Real Steel (2011)
A gritty, white-knuckle, action ride set in the near-future, where the sport of boxing has gone hi-tech, "Real Steel" stars Hugh Jackman as Charlie Kenton, a washed-up fighter who lost his...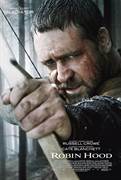 Robin Hood (2010)
A love triangle forms between the legendary do-gooder Robin Hood, his Maid Marian and the archer's arch nemesis, the Sheriff of Nottingham. Crowe stars as the Sheriff of Nottingham in a scenario...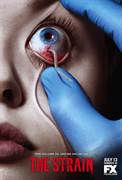 The Strain (2014)
A plane lands at John F. Kennedy International Airport with the lights off and doors sealed. Epidemiologist Dr. Ephraim Goodweather (Corey Stoll) and his team are sent to investigate. On board they...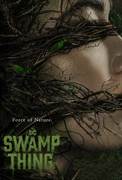 Swamp Thing (2019)
SWAMP THING follows Dr. Abby Arcane as she investigates what seems to be a deadly swamp-born virus in a small town in Louisiana but soon discovers that the swamp holds mystical and terrifying secrets....