Marti Noxon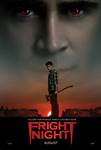 Fright Night (2011)
Senior Charlie Brewster (Anton Yelchin) finally has it all—he's running with the popular crowd and dating the hottest girl in high school. In fact, he's so cool he's even dissing his best friend Ed (Christopher...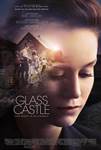 The Glass Castle (2017)
Chronicling the adventures of an eccentric, resilient and tight-knit family, The Glass Castle is a remarkable story of unconditional love. Larson brings Jeannette Walls's best-selling memoir...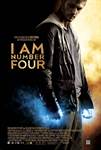 I Am Number Four (2011)
Three are dead. He is Number Four. D.J. Caruso ("Eagle Eye," "Disturbia") helms an action-packed thriller about an extraordinary young man, John Smith (Alex Pettyfer), who is a...