D.J. Caruso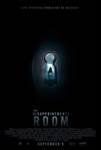 The Disappointments Room (2016)
In this psychological thriller from the director of Eagle Eye and Disturbia, Dana (Kate Beckinsale) and David (Mel Raido) move from Brooklyn to a once-grand southern mansion with their 5 year old son looking...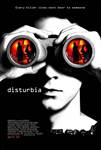 Disturbia (2007)
Ever since his father passed away, young Kale (Shia LaBeouf) has become increasingly sullen and withdrawn, until he finds himself under house arrest. With cabin fever setting in, he turns his attention...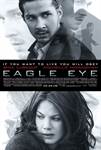 Eagle Eye (2008)
Shia LaBeouf, reteams with "Disturbia" director D.J. Caruso as a young slacker whose overachieving twin brother has died mysteriously. When the young man returns home, both he and a single mother...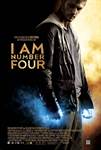 I Am Number Four (2011)
Three are dead. He is Number Four. D.J. Caruso ("Eagle Eye," "Disturbia") helms an action-packed thriller about an extraordinary young man, John Smith (Alex Pettyfer), who is a...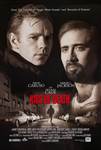 Kiss of Death (1995)
After his time in prison, Jimmy Kilmartin (David Caruso) keeps his head down and provides for his wife and kids, until his cousin Ronnie (Michael Rapaport) ropes him into a large-scale car heist that goes...
xXx: The Return of Xander Cage (2017)
The third explosive chapter of the blockbuster franchise that redefined the spy thriller finds extreme athlete turned government operative Xander Cage (Vin Diesel) coming out of self-imposed exile and...