Timothy Olyphant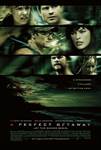 A Perfect Getaway (2009)
Cliff and Cydney (Steve Zahn and Milla Jovovich) are an adventurous young couple celebrating their honeymoon by backpacking to one of the most beautiful, and remote, beaches in Hawaii. Hiking the wild,...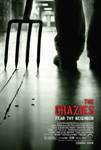 The Crazies (2010)
In a terrifying tale of the "American Dream" gone wrong, four friends find themselves trapped in their hometown in "The Crazies," a reinvention of the George Romero classic. David Dutton...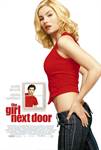 The Girl Next Door (2004)
Eighteen-year-old Matthew Kidman (Emile Hirsch) is a straight-laced overachiever who has never really lived life - until he falls for his hot new neighbor (Elisha Cuthbert). When Matthew discovers his...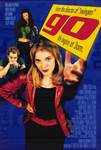 Go (1999)
Eighteen-year-old Ronna, accompanied by reluctant partner-in-crime and fellow supermarket checkout clerk Claire, is desperately looking to score some rent money before she's evicted. Simon, an impulsive...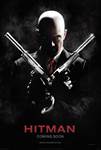 Hitman (2007)
Agent 47 (Timothy Olyphant) has been educated to become a professional assassin for hire, whose most powerful weapons are his nerve and a resolute pride in his work. 47 is both the last two digits of his...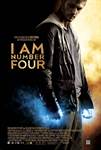 I Am Number Four (2011)
Three are dead. He is Number Four. D.J. Caruso ("Eagle Eye," "Disturbia") helms an action-packed thriller about an extraordinary young man, John Smith (Alex Pettyfer), who is a...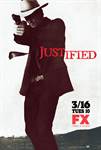 Justified (2010)
Timothy Olyphant (Damages and Deadwood) stars as a modern-day Western hero based on the character created from legendary crime novelist Elmore Leonard from his short story, "Fire in the Hole."...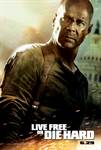 Live Free or Die Hard (2007)
An attack on the vulnerable United States computer infrastructure begins to shut down the entire nation. The mysterious figure behind the shattering scheme has figured out every digitle angle--but he never...
Missing Link (2019)
This April, meet Mr. Link: 8 feet tall, 630 lbs, and covered in fur, but don't let his appearance fool you... he is funny, sweet, and adorably literal, making him the world's most lovable legend...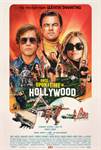 Once Upon A Time In Hollywood (2019)
Quentin Tarantino's ONCE UPON A TIME IN HOLLYWOOD visits 1969 Los Angeles, where everything is changing, as TV star Rick Dalton (Leonardo DiCaprio) and his longtime stunt double Cliff Booth (Brad Pitt)...