John Glover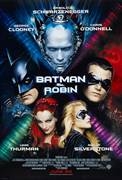 Batman & Robin (1997)
George Clooney plays the Dark Knight, facing his deadliest threat yet: cold-hearted Mr. Freeze (Arnold Schwarzenegger) and venemous Poison Ivy (Uma Thurman). Batman has more than Gotham City to protect:...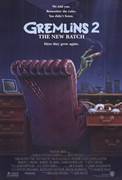 Gremlins 2: The New Batch (1990)
A few years after the incident in Gremlins, Billy and Kate have movied to New York where they work for media mogul Daniel Clamp. Meanwhile, Gizmo's former owner has just died and he's been captured for...
In the Mouth of Madness (1995)
Imagine a novel so overwhelmingly hypnotic, so tremendously horrifying that it paralyzes its audience with fear and turns even its most sensible readers insane. When the author disappears, an insurance...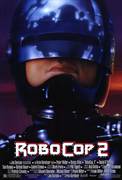 Robocop 2 (1990)
When Detroit's descent into chaos is further compounded by a police department strike and a new designer drug called Nuke, only Robocop can stop the mayhem. But in his way are an evil corporation that...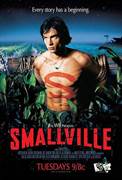 Smallville (2001)
This wildly popular fantasy series recounts the adventures of Kansas teen Clark Kent, who uses his still-emerging superpowers to fight crime even as he copes with the normal growing pains of adolescence,...