Search Results For Kristy Swanson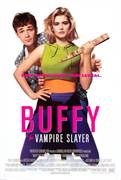 Buffy The Vampire Slayer - The Movie (1992)
Blonde, bouncy Buffy (Kristy Swanson) is your typical high school cheerleader-- her goal is to "marry Christian Slater and die" and nothing gets in her way when it's time to shop. But all that changes...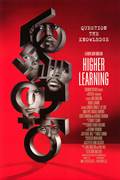 Higher Learning (1995)
Kristy Swanson, Omar Epps and Michael Rapaport star as first-term freshmen who get a crash course in diversity, identity and sexuality in writer/director John Singleton's bold look at contemporary...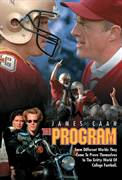 The Program (1993)
Eastern State University's football program attracts the finest players in the country from a variety of backgrounds and works to mold them into a fiercely motivated top ten team. Pushed to...