Buffy The Vampire Slayer - The Movie (1992)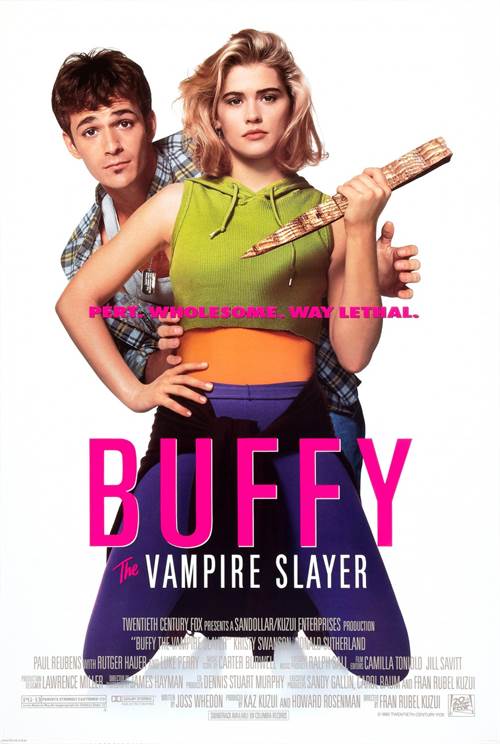 | | |
| --- | --- |
| Director: | |
| Writers: | |
| Cast: | |
| Released: | Friday, July 31, 1992 |
| Length: | 86 minutes |
| Studio: | 20th Century Fox |
| Genre: | Sci-Fi/Fantasy, Comedy |
| Rating: | Some material may be inappropriate for children under 13. |
This film contains a scene during or after the credits.
Buffy The Vampire Slayer - The Movie Synopsis
Blonde, bouncy Buffy (Kristy Swanson) is your typical high school cheerleader-- her goal is to "marry Christian Slater and die" and nothing gets in her way when it's time to shop. But all that changes when a strange man (Donald Sutherland) informs her she's been chosen by fate to kill vampires. With the help of a romantic rebel (Luke Perry), Buffy is soon spending school nights protecting L.A. from Lothos, the Vampire King (Rutger Hauer), his sidekick. Lefty (Paul Ruebens) and their determined gang of bloodsuckers. It's everything you'd expect from a teen queen in the Valley.

Purchase DVD/Blu-ray/4K UHD physical copy of Buffy The Vampire Slayer - The Movie today at Amazon.com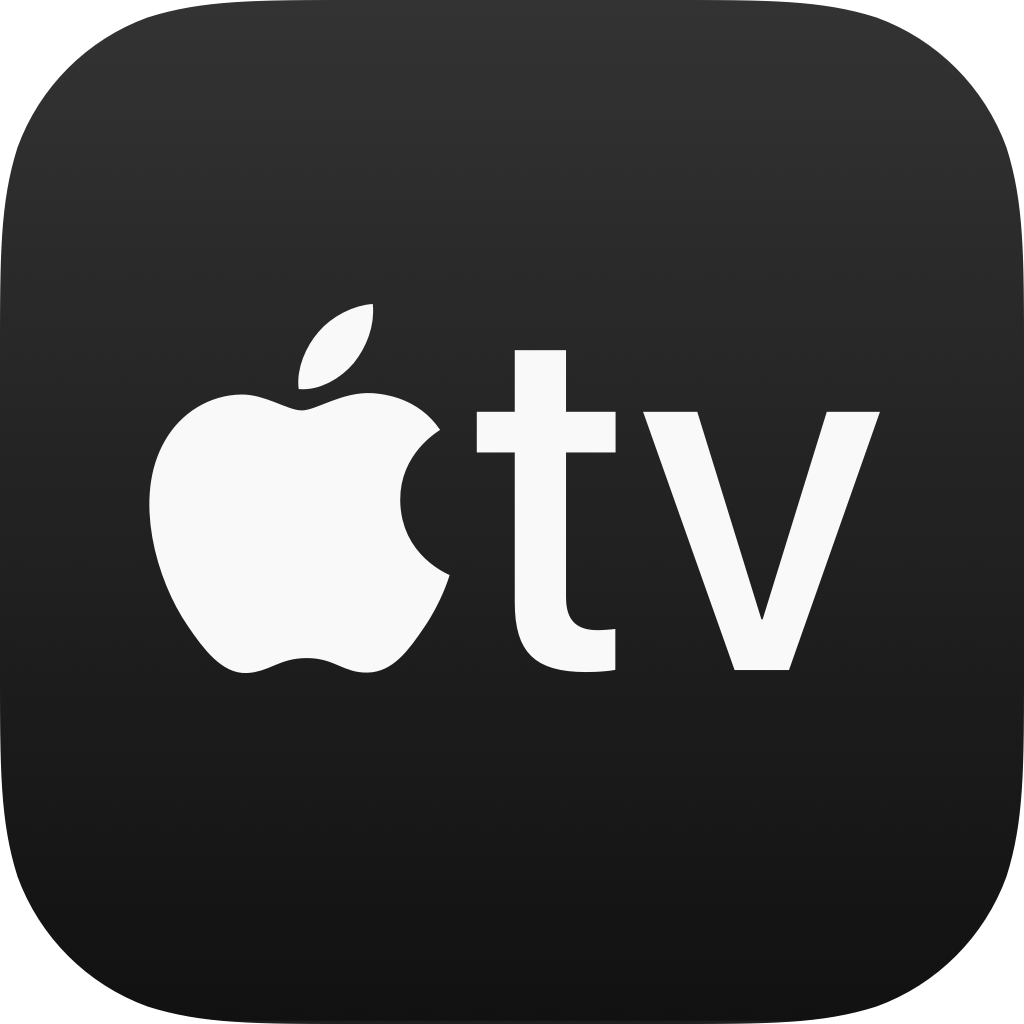 Stream Buffy The Vampire Slayer - The Movie in Digital HD/4K from the AppleTV store.
Buffy The Vampire Slayer - The Movie images are © 20th Century Fox. All Rights Reserved.
Sarah Michelle Gellar Speaks Out Against "Buffy" Reboot
5/12/2011 3:26 PM EST
Sarah Michelle Gellar recently commented on the upcoming 'Buffy The Vampire Slayer' reboot, and it wasn't exactly positive.Gellar recently did and interview with CNN and told them, "I think it's a horrible idea. To try to do a 'Buffy' without Joss Whedon, I mean that's, like, honestly, to be incredibly non-eloquent: that's the dumbest idea I've ever heard."Gellar went on to explain, "It was a movi...
More>>
Buffy The Vampire Slayer - The Movie Blu-ray Review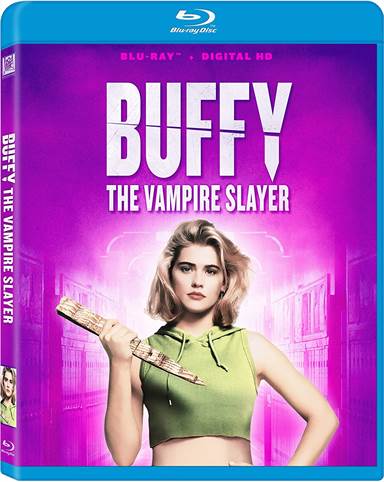 When
Buffy The Vampire Slayer
was first released in 1992 it was mildly entertaining, grossing $16.5 million from a modest $7 million budget. Looking back on this film it should have been a smash success, considering the talent attached to it. The cast included Donald Sutherland, and Rutger Hauer, themselves Golden Globe recipients. Hell, even Paul Reubens was an Emmy winner, not to mention the tiniest support cast went on to become Oscar Winners: Hillary Swank (
Million Dollar Baby
) and Ben Affleck (
Justice League
). In lieu of critical acclaim, the film did earn a cult following.
Kristy Swanson did a great job as the ditzy valley girl-turned Slayer and helped define the role for Sarah Michelle Gellar (The Grudge), in spirit, if not in personality. All of the precursors were in place for success, but the lightheartedness of the tone kills what should have been a blockbuster of a horror film. It did possess a fun plot and the genius of Joss Whedon cannot be overstated. But I lament what could have been, had the producers decided to go with a more serious tone.
Kristy Swanson (Psych), Donald Sutherland (The Italian Job), Paul Reubens (Pee-wee's Big Adventure) and Luke Perry (Riverdale) star in this funny, action-packed fright-fest. For pampered cheerleader Buffy (Swanson), the only thing worse than discovering that her town is infested with vampires is being told it's up to her to defeat them all – including their creepy leader (Rutger Hauer)! But, with help from a mysterious stranger (Sutherland) and a handsome mechanic (Perry), Buffy's soon kicking serious vampire butt in this cult classic!
There are a few standout moments, but for me, Paul Reubens really broke his own mold. Coming off his Pee-wee role and not to mention, his indecent exposure case, Reubens broke into a really imbecilic yet sardonic role of 1,200-year-old Amilyn, vampire thrall to Rutger Hauer's Lothos. For instance, when sending fledgling vampires to dispatch Pike (Perry) for "ruining his new jacket" he tells them to "Kill him, a lot." Let's not forget his epic death scene at the hands of Buffy (Swanson) and her sharpened ruler-turned-stake.
The shenanigans, for the most part, fall flat and there's little in the way of real menace or scares throughout the movie, except for the scene when Bennie (Arquette) is newly risen from the grave and floating outside of Pike's window, begging to be invited in. The scene smacks of a serious vampire movie, Salem's Lot, and that was the only time I felt a sense of gleeful dread. However, given that the intent behind the film was always supposed to be a more humorous take on the genre, I think they did accomplish what they set out for, regardless of my personal horror preferences.
As for the specs, Buffy appears on Widescreen 1080p 1.85:1 and it does look clean, but there is little to write home about in terms of special or visual effects. The Audio English DTS HD 7.1 and Dolby Digital 2.0 Surround lend decent atmospherics in an otherwise bland audio palette. The standout for me is Buffy's first confrontation in the graveyard, with Merrick (Sutherland). The music and sounds of the vampires clawing their way from their graves provide decent, albeit, staid, environmental ambiance. The Soundtrack leaves a bit to be desired, except for the Rob Halford/ Pantera song "Light Comes Out of Black"; however, it's not enough to save it from an early grave.
Lastly, and certainly least, are the special features. Unfortunately, there's little to be enthusiastic about here, not even an audio commentary or a photo gallery accompanies this release. Certainly, Theatrical trailers or TV spots are nothing to rise from your coffin for. I wish that there had been a bit more in-depth content.
All in all, while I appreciate what the filmmaker was going for, the film fell a bit flat for me and the lack of special features on this release was disappointing.
Grade: C
For more reviews please visit our film/television review section.
SPONSORED LINKS